10 Changes The Oscars Desperately Needs To Make
There are ways to return the Oscars to greatness. The Academy just doesn't listen to them.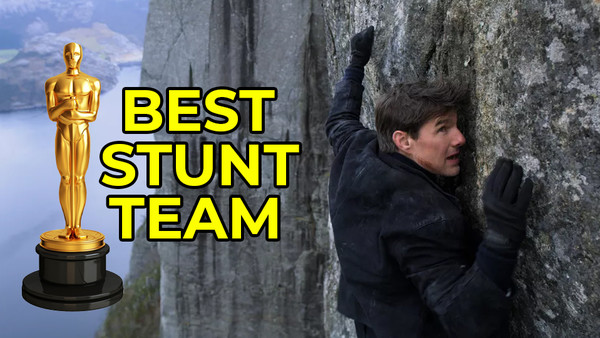 The Academy has been announcing a lot of changes, and somehow those aren't the only problems the ceremony has.
With this year's ceremony going surprisingly smoothly after it's host debacle, it's time to reassess what could actually make the Oscars appealing to all again. From new category introductions and ways to make the show itself easier to manage, there are also many behind the scenes changes that could help ensure that nominees and voters are given equal opportunity to both have their films appreciated and have the time to properly appreciate before voting commences.
With many questions surrounding how these proposed changes will affect the upcoming 2020 ceremony, there are many steps the Academy could take to fix the show that's become somewhat of a laughing stock in previous years. Here are ten of them.
10. Permanently Go Hostless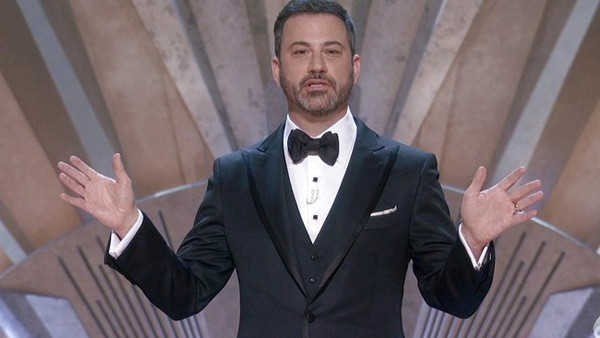 The Academy's idea of what a host is is incredibly strange. This year, we saw Amy Poehler, Tina Fey and Maya Rudolph open the show by proclaiming that they weren't our hosts, but then proceeded to give a short and sweet version of an opening monologue that a host would usually do anyway…
Regardless, the hosts of the Oscars always end up being more trouble than they're worth. Unless the Academy manages to get a consistent comedian to take the gig for years on end like the golden years of Billy Crystal, or an actual A-lister that will bring the viewers (please not Anne Hathaway and James Franco, though), having a late night TV host that viewers can see any night of the week elongate the show with lengthy speeches and gimmicks just isn't what we want anymore.
The hostless method went smoothly this year; why not keep it?