10 Characters Batman V Superman Has Cast Perfectly
Because there is more to the film than just Ben Affleck.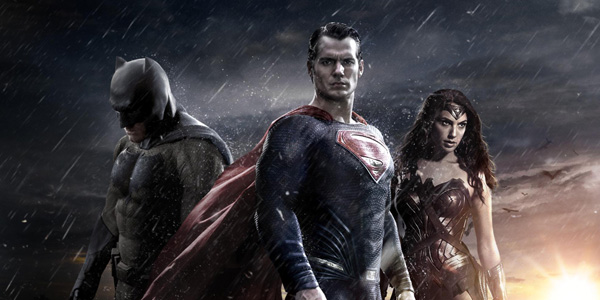 When DC announced that Ben Affleck would be playing Batman there was outrage among the fan community. Fans were wondering how he managed to land this role of a lifetime after the atrocious depiction of Daredevil a decade ago. Despite this criticism, the studio has soldiered on, making some amazing casting choices for Batman€™s showdown with Superman. DC has recently excited fans by announcing the all star cast of the Suicide Squad movie, confirming Jared Leto will be playing The Joker, Margot Robbie as Harley Quinn and Will Smith as Deadshot. The casting in Batman V Superman has been equally spectacular, albeit without receiving anywhere near as much recognition because of the few controversial decisions. Things are certainly different here to other comic book movies. Man Of Steel had a grounded and gritty tone and seeing as Zack Snyder is again at the helm of its sequel, it makes sense to assume that Batman V Superman will have a similar appraoch. Don€™t expect too many laughs from DC€™s upcoming slate of films. Instead, there'll be high octane action scenes, intense performances and astonishing acting from the highly skilled and well respected cast. No real footage has surfaced yet, apart from the tiny snippet which was leaked from Comic-Con, but judging on previous performances, the look of the actors in costume, or the tiny parts seen of them in Man Of Steel, it looks like this could just be the best DC film for a while.