10 Characters Batman V Superman Has Cast Perfectly
10. Ray Fisher As Cyborg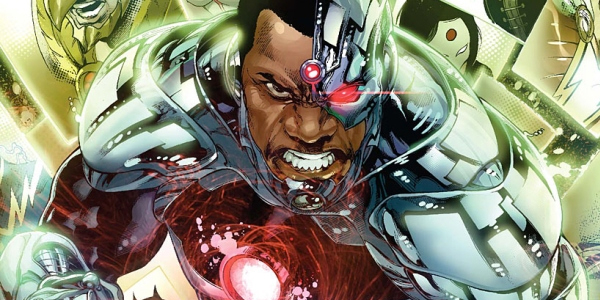 DC confirmed rumours suggesting that Ray Fisher would be portraying Cyborg when they announced their upcoming slate of films, as well as teasing that he would have a cameo in their next blockbuster.
Fisher has very little on-screen experience, but he has shown that he is a versatile stage actor, appearing as Tom Robinson in To Kill a Mockingbird and Muhammad Ali in an Off-Broadway show. Cyborg is an imposing character, standing tall and requiring a lot of muscle to bring the character to life. Fisher has these qualities, as well as the youthfulness to ensure he keeps the character alive for a long time. He will be starring in a solo Cyborg film in 2020, by which point the actor will be reaching his prime.
Cyborg is a prominent member of the Teen Titans animated series, and the character appeared in a couple of episodes of Smallville, but Fisher looks set to provide the definitive performance of this character, introducing the half mechanical hero to most mainstream audiences.