10 Characters Who Should Appear In Spider-Man: Homecoming
Maybe we'll take a break on Harry Osborn and Uncle Ben.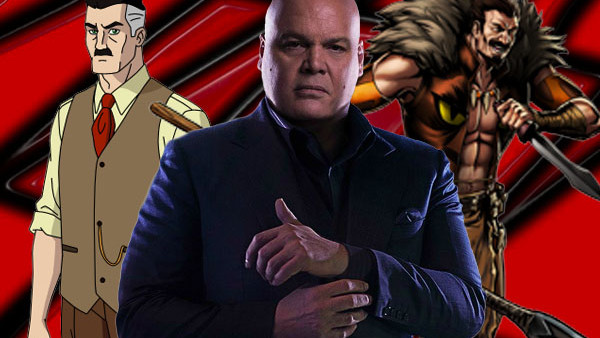 Spider-Man: Homecoming is the beginning of a crucial new franchise for Marvel and the characters they choose to surround Spider-Man with are going to greatly influence the kind of adventure he goes through.
Even now, we already have a basic sense of the sort of tone the filmmakers are looking for. The film has been promised as a take on a younger Spider-Man with a focus on telling a coming-of-age tale set in high school.
This instantly presents the opportunity to see a wealth of new characters from the comics on screen. Spider-Man's history is vast and despite all the movies he's appeared in, there's still plenty of noteworthy characters that have yet to appear on film.
But just as there are plenty of new faces that warrant an inclusion, there are still some from the existing Spider-Man films that deserve to be re-used. Spider-Man has a rich library of characters and they shouldn't be excluded from Marvel's plans just because viewers have seen them before.
It's already been confirmed that familiar characters Aunt May and Iron Man are going to appear. Likewise, it seems very possible that the Vulture will be a villain. But there's going to be a lot more players than those three if Marvel wants Spider-Man's world to feel truly three-dimensional, and there's plenty of candidates that could help fill it out.
10. Kenny "Kong" McFarlane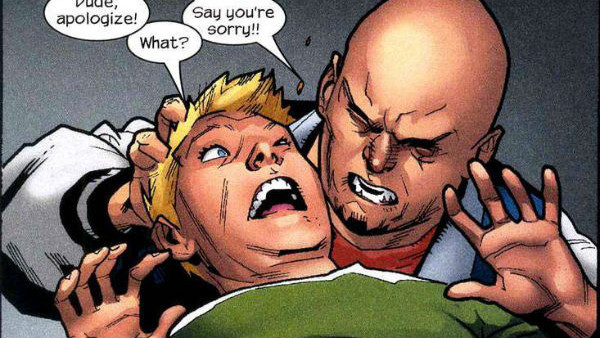 It's evident that Homecoming is going to focus in on Peter's life at high school, and one of the recurring themes he deals with in that setting is bullying. Civil War already established that Peter is constantly getting beat up at school, or is at least claiming to be, so it would make sense that there is an antagonistic presence there.
While they could go for the traditional bully route with Flash Thompson, a more rounded character like Kong could help freshen up that dynamic. Introduced in Ultimate Spider-Man, Kong is outwardly antagonistic to Peter but it shown to have a lot more to his personality as well.
He respects Peter's athletic ability and typically pushes him around in an effort to fit in himself. To make their relationship even more complicated, Kong is also an avid supporter of Spider-Man.
Kong can function as a one-dimensional bully to Peter, but he also offers a lot of room to develop into more than that, making him a useful secondary character to include in the high school setting.