10 Comedy Actors Who Made Great Horror Movie Characters
These actors are just as capable of giving big thrills as they are big laughs.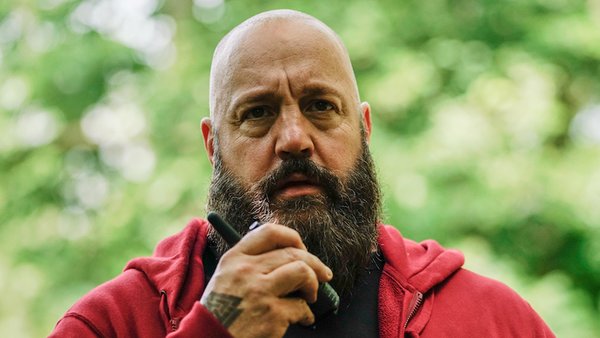 Transitioning from one genre to another is often a tricky prospect, especially if the genres in question are vastly different from one another. Fortunately in the case of comedy and horror, the two genres can overlap with one another despite appearing to be very distinct pieces of storytelling on the surface.
It is true that they involve getting out pronounced emotional reactions from their audiences, but these reactions are on different sides of the spectrum. This is precisely why actors who make a successful shift from comical fare to spine-chilling narratives often receive numerous accolades for their unexpected versatility.
Such a shift demonstrates their range and understanding of visceral expressions of emotion, timing (a retooling of their own comic timing) and the importance of building up to the moment of shock. If they successfully employ these insights, then they are sure to terrify unsuspecting and/or skeptical audiences.
This list is a testament to their versatile talent and shows that some of our finest comic talents are far, far more than your average one-trick pony in the realm of cinema.
10. Lil Rel Howery As Rod Williams - Get Out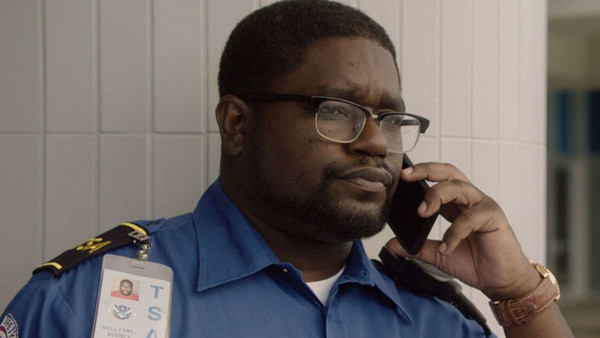 Jordan Peele's directorial debut is one of the most impressive in any genre and features incisive social commentary, tightly-wound filmmaking and legitimate thrills. Its critique of white liberals using the Armitage family and their friends is an inspired choice and relevant in a climate where liberal schools of thought are more harmful than helpful.
Beyond its socio-political commentary, Get Out features remarkable performances from the likes of Daniel Kaluuya, Catherine Keener, Allison Williams and Betty Gabriel. All these performances received well-deserved plaudits, but one somewhat underrated performance is from comedian Lil Rel Howery.
Howery plays Rod Williams, a TSA agent who is the best friend of Kaluuya's Chris. He also provides some of the film's more overt laughs due to his outlandish but welcome quips in a film bereft of more conventional humor.
In addition to this, Rod seemed to be the only character in the movie who was even remotely savvy of the unsettling events at play in the Armitage household, a level of awareness that came in handy towards the film's conclusion. This role was Howery's cinematic debut and its impact has paved the way for a relatively successful career in comedies and tentpole films.