10 Comic Book Movies That Could Have Been Saved With A Single Tweak
Those magic changes.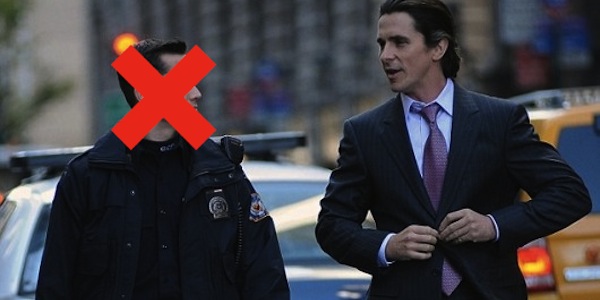 Ever sat down to a motion picture and found yourself feeling peeved at one particular aspect, which is kind of - in turn - letting down the entire flick? There's nothing more irritating than a comic book movie that skims close to greatness and misses the mark by a hair. Indeed, there have been a number of comic book movies over the past few years that have fallen into this very category - motion pictures that flirted with the idea of being good, or great, or awesome, but failed to come together in the right way.
More annoyingly, many of these flicks could have been made better had the associated filmmakers remedied a single aspect - an "okay" movie might've ended up a "good" one. Join us, then, as we take a look at 10 comic book movies of this kind: motion pictures that could have ended up as worthwhile examples of the genre, but lacked the foresight to improve upon a particularly lagging aspect. Should the writers or directors have had more time, perhaps, or found themselves imbued with the power to see the future, these aspects might've been honed and the pictures subsequently saved. As it stands, these flicks stand on that fine line between mediocrity and worthwhileness; one change necessary!