10 Completely Original Movies To Look Out For In 2018
Some new-year freshness to stuff your eyeholes with.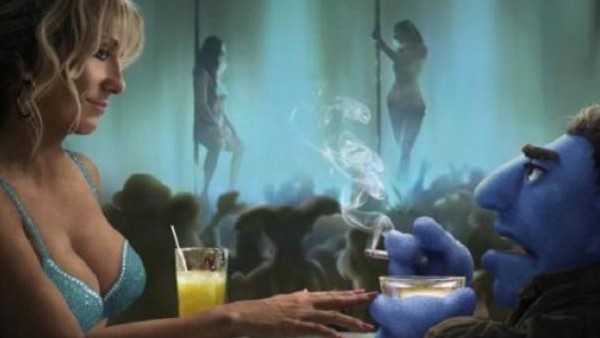 Even though sequels, reboots, remakes and comic-book properties usually dominate headlines, the movie industry would literally be nowhere without people taking risks on original films.
That first Star Wars movie would never have happened if the studio hadn't believed in George Lucas, and classics like The Terminator, Alien, and Back To The Future - and the subsequent movies they spawned - all relied on the creativity and originality of their makers, as well as the support of paying fans.
In short, it's worth checking out an unknown property from time to time, even if you wouldn't normally do so - and 2018 is packed full of great options for you to choose from.
There are dark comedies, explosive action-adventures, and stop-motion animations, along with alternate-history thrillers, futuristic sci-fi dramas, period epics, and, well... just about anything else you can think of.
So while Avengers: Infinity War, Jurassic World: Fallen Kingdom and Pacific Rim: Uprising all provide plenty of reasons to be excited, there are lots more, less noticeable flicks on the horizon that might just make your 2018 best-of list when the time comes...
10. Bad Times At The El Royale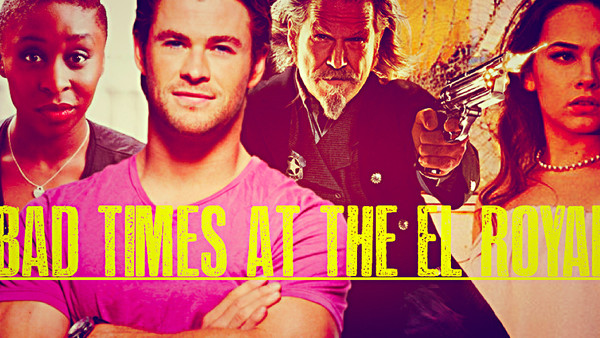 Release Date: October 12
At this point, not much is known about Bad Times At The El Royale, but everything we do know points to this being one of 2018's best offerings.
Drew Goddard (The Cabin In The Woods, Cloverfield, The Martian) is on writing-directing-producing duties, and reportedly, the film will be set in the 1960s at a dilapidated hotel called the El Royale.
A varied cast of characters will clash at this hotel, including a down-on-his-luck priest played by Jeff Bridges, an unknown character played by Chris Hemsworth, and a charming Southern girl played by newcomer Cailee Spaeny (who can first be seen in Pacific Rim: Uprising next March).
It sounds a little like Tarantino's The Hateful Eight (a kooky group of personalities all coming together in a removed location), and with the ever-reliable Goddard crafting this one from the ground up, the director and his cast have free reign to make something wild and memorable.
Let's hope they succeed.