10 Completely Original Movies To Look Out For In 2018
9. Overlord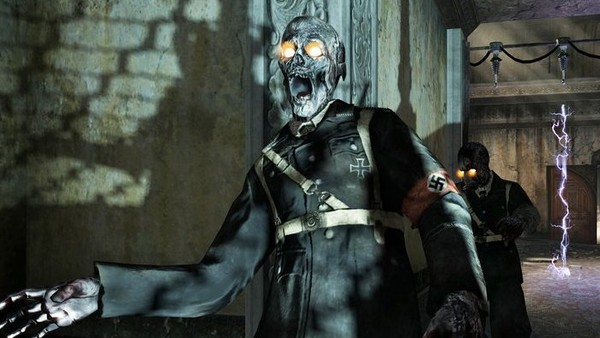 Release Date: October 26
On concept alone, Overlord sounds a lot like "Call Of Duty Zombies: The Movie", and if all it delivers is crazy supernatural action in a wacky alternate-history setting, that sounds like it's worth the price of admission, no questions asked.
But it does seem there'll be more to this project than mindless action. Directed by relative newcomer Julius Avery, Overlord is set in 1944 and follows a group of American paratroopers thrust behind enemy lines to carry out a vital mission.
However, things don't go quite as smoothly as they'd hoped. As they approach their target, they realize they're up against more than just a standard Nazi threat; the Germans have mysterious supernatural forces on their side.
Avery's done a lot of short films in the past and his work tends to be quite thoughtful, so Overlord will probably end up being more than just a dumb shoot-em-up.
However, that concept is begging for a load of crazy Wolfenstein-style action, and with J.J. Abrams' Bad Robot on production duties, the whole thing should feel incredibly slick, well-produced and high-end.