10 Creepiest Alfred Hitchcock Movie Moments
He's nicknamed The Master Of Suspense for a reason, you know.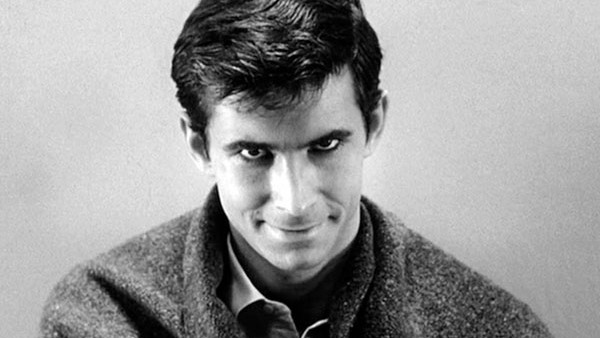 How many facts do you know about Alfred Hitchcock; other than the fact that he was a director, producer, screenwriter, and wrote the terrifying film Psycho? Known as the master of suspense, Hitchcock's career spanned 60 years, during which he was involved in the making of 50 films. To the misery of all his fans, he's now dead and buried, never to make another amazing suspense film again. But didn't you ever wonder what inspired him to make his films just that little bit too creepy in the first place? Hitchcock's childhood was a lonely one, and he was harshly treated; his strict Catholic father once sent him to a local police station with a note asking the officer to lock him away for 10 minutes as punishment for behaving badly. His mother, equally as Catholic and strict, used to force him to stand at the foot of her bed for several hours as punishment (a scene alluded to in his film Psycho). Lonely due to his obesity and treated harshly by his parents, Hitchcock grew up in England and later moved to Hollywood, where he produced some of his finest films. How many of them have you seen, and how many times have you jumped while watching them? Here are ten moments to be celebrated for the terror they induced in watching audiences.