10 Directors Who Almost Directed 2014's Biggest Movies
Very close encounters...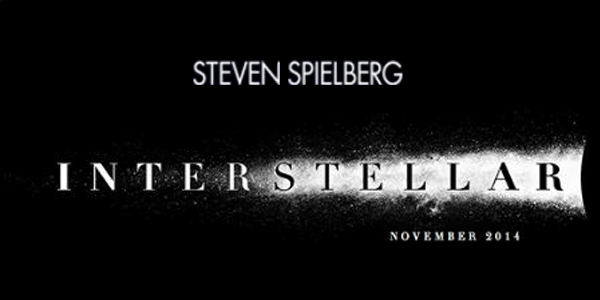 The landscape of the 2014 movie market could have been an awful lot different: inevitably, as with most films, this year's crop of productions went through a mangle from their earliest days of inception through to their execution, and in some cases are entirely unrecognisable from their first drafts. Actors came and went, concepts were jettisoned (including after they'd been shown in the nationally aired TV advertising campaigns in the case of the Hobbit's finale) and scripts were furiously scribbled over with annotations, amendments and entirely new elements. Such is the way of the movie world. But what would have happened if some of the directors who were initially attached to - or wanted for - some of the biggest films of the year had been allowed to make their visions a reality? Clearly we would have got some seriously different takes...