10 Directors Who Are Locked In Movie Jail
"For the crime of Fantastic Four, you are found guilty..."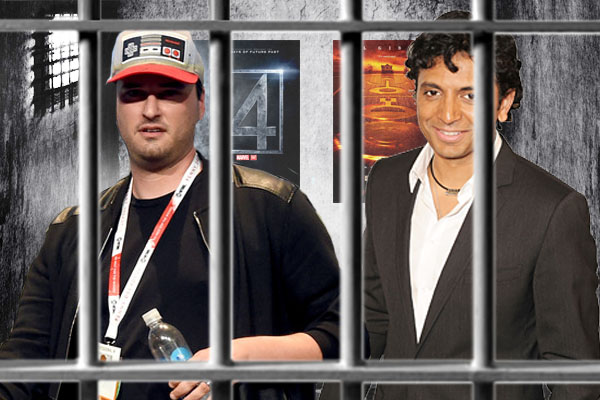 Hollywood is a famously cut-throat place, where anyone is only as good as their last movie. Today€™s big star could be struggling to land a supporting role on a CSI spin-off in a few years, if they rack up a few flops in a row. It€™s a business that values money over talent and creativity; if you keep making money for the studios you get to have a career and if not, then good luck with your future endeavours. Directors of huge tentpole movies know this pressure better than anyone, because if it fails the blame always falls on them. It doesn€™t matter if the studio messed around with it during production, or the star was a jerk that made everything difficult; it€™s the director€™s name in the credits, so it must be all their fault. When filmmaker's find themselves with such a public €" and more importantly, costly €" failure on their hands, they€™re said to have been sent to €œMovie Jail€. If they were in demand before then their phones will stop ringing, and it could take years for them to get another movie going. The spectre of that failure could follow them the rest of their careers, and they may never get a chance to redeem themselves. This is an ugly situation to be trapped in, as in most cases the failure was completely out of their hands. Here are some of the more high profile examples of directors landing themselves in "jail", and have yet to be granted parole.