10 Documentaries More Terrifying Than Most Horror Films
Forget Pennywise, Wrinkles is the most terrifying clown out there - and he's real.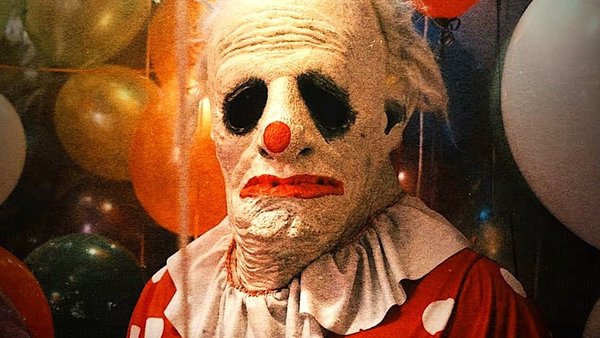 Life, the saying goes, is stranger than fiction. Documentaries have constantly proved this philosophy true, with numerous outstanding films telling remarkable tales of extraordinary people and events.
However, the world isn't always such a wonderful place. There's a dark side to life where real-life horror stories have taken place. Some of which are more shocking than any horror film could dare to imagine.
Luckily for us, a handful of these stories have been captured on film by documentarians for wider audiences to hear them and understand any deeper meanings that may be lurking behind the terror.
Whether the film serves to tell the accounts of those who endured through horrifying circumstances or bring to light the darker parts of human nature, these documentaries don't need any supernatural unpleasantries or excessive amounts of gore to terrify us.
Unlike those horror films that try and fool us by claiming to be "based on true events", what makes these documentaries so disturbing is that they are true events. While some aspects may be romanticized for dramatic effect, just knowing that what we're watching is rooted within reality is the closest we can get to seeing what true horror looks like without experiencing it first-hand.
10. Wrinkles The Clown (2019)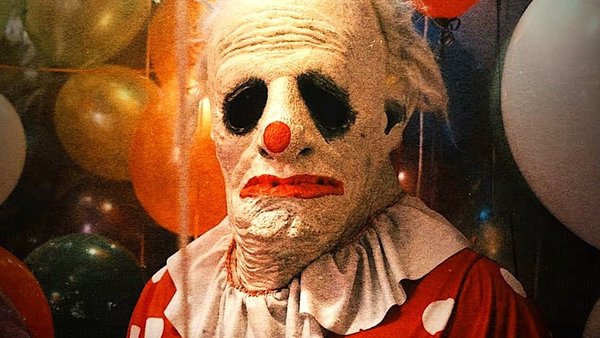 From House Of 1000 Corpses' Captain Spaulding, Terrifier's Art, and the iconic Pennywise from It, clowns are a constantly frightening presence within the world of horror. While these characters are fictional, there's one horror clown who's very real and has terrified countless children in Florida. That clown is Wrinkles The Clown, and their story is told in a 2019 documentary of the same name.
When you were younger, there's a chance that your parents told you that some ominous entity would punish you in the night for misbehaving. Some parents, however, took this a step further and hired the eponymous horror clown to scare their kids. Viral videos circulated online of Wrinkles appearing through windows or, in one famous clip, hiding under one child's bed.
These images alone are enough to put viewers off clowns forever. But what makes this documentary especially fascinating is its exploration of urban legends within the digital age and how the public have responded to the footage. Some adore him, some deride him and those who hire him, while some exaggerate him as a deranged child killer.
While the filmmaker reveals the true intentions behind the clown's conception, Wrinkles will be best remembered for the legends he created.