10 Dumb Decisions In The DC Extended Universe We Can't Forgive
The DCEU has made some huge mistakes, but these are by far the worst of the worst!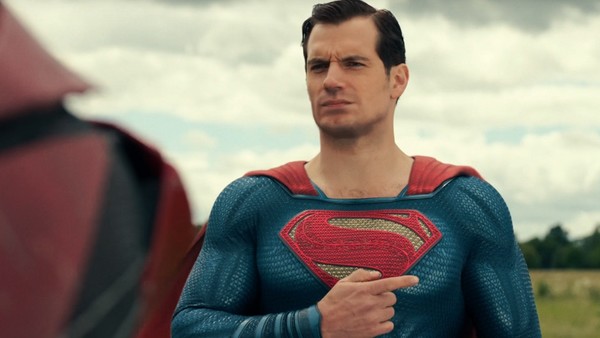 Man of Steel was meant to be a standalone movie, but when Zack Snyder pitched the idea of introducing Batman in the sequel, Warner Bros. understandably went for it (the Superman reboot may have underperformed, but both The Dark Knight and The Dark Knight Rises grossed over $1 billion each). From there, a shared world was born, and...well, it hasn't exactly been a rousing success!
While the Marvel Cinematic Universe has gone from strength to strength, the "DC Extended Universe" as it's been dubbed by fans has struggled from the start. Negative reviews and disappointing box office performances plagued the DCEU, and while things are now looking up, it's definitely taken a while.
After all, for every $1 billion hit like Aquaman, there's a commercial disappointment like Harley Quinn: Birds of Prey, proof perhaps that Warner Bros. is still learning.
We're by no means slating this shared world as there's a lot it has done right, and the DCEU honestly doesn't deserve some of the hate it receives. However, there's no denying that some crucial and downright dumb mistakes have been made, and simply put, those are unforgiveable. It's those we're putting the focus on as we delve into this comic book universe's most noteworthy screw ups...
10. What The F*** Did They Do To Doomsday?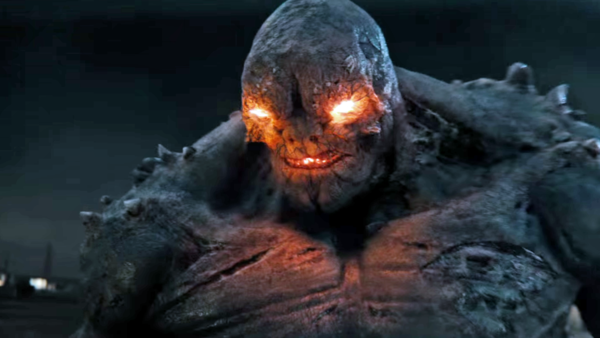 Zack Snyder is a hardcore comic book fan, so his decision to completely redesign Doomsday is nothing short of baffling. The villain is iconic, and his deformed appearance is one that really doesn't need to be changed in the transition from page to screen. After all, it's not like the version we saw in Batman v Superman: Dawn of Justice was somehow more realistic or grounded in reality.
The decision to make Doomsday a transformed General Zod was undeniably clever, but there was no real reason for the monster responsible for killing Superman to suddenly look like one of the cave trolls from The Lord of the Rings.
He looked more goofy than gruesome, and Snyder dropped the ball in a big way by taking the villain down this route. Did it ruin the movie? Well, no, but it certainly made that battle with Superman a little less memorable from a visual standpoint, and Doomsday somehow ended up being even more widely ridiculed than the whole "Martha!" debacle.