10 Embarrassing Movies Actors Don't Want You To See
9. Alvin And The Chipmunks: Chipwrecked – David Cross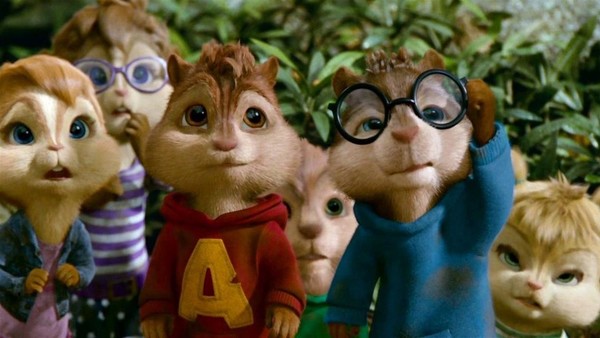 There was something of riot among fans of comedian David Cross when he took a role in Alvin and the Chipmunks, one that he was contractually obliged to reprise for the movie first two sequels as well.
It wasn't until this contract expired that Cross spoke openly about his experience on the movies, stating that making the third in the series, subtitled "Chipwrecked", was "literally, without question, the most unpleasant experience of [his] professional life".
Not content to cash his cheque and leave the project behind him, Cross explained that he had been "forced at legal gunpoint" and referred to the movie as a "big commercial for Carnival Cruise lines", as well as laying into unnamed members of the cast and crew. It was made clear that Cross did not enjoy his experience, to put it lightly.
Cross has since gone on to say that while he didn't enjoy the experience, he doesn't regret making the children's movie, as well as issuing an apology to Chipwrecked's producers for some of his poorer word choices during interviews.