10 Emotional MCU Scenes That Made You Cry
Sometimes, it's impossible to hold back the tears.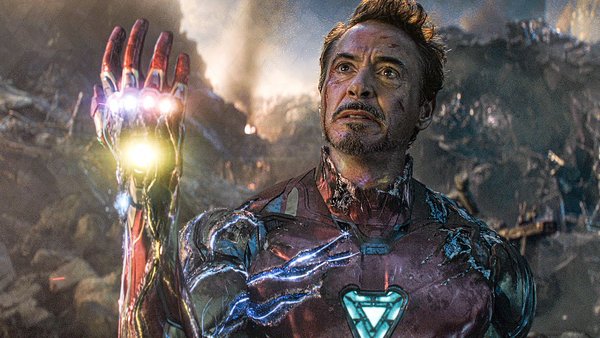 Why is it that fictional stories stick with us? Why do we love seeing non-existent events play out as much as we do?
Some might say it's solid writing, others claim it's well-developed and likeable characters. While there is some truth to both of these beliefs, there's always one thing that will make stories memorable no matter what: emotion.
Fiction is something inherently personal, which is why many of our favorite characters and stories reflect our natural world, such as Tony Stark and his transformation from a carefree billionaire to someone more aware of the world's problems or Peter Parker's transformation from a naïve teen to a mature adult.
All of these characters have rich profundity and depth. With these elements, writers from all across the MCU have been able to create some genuinely heartbreaking and emotional scenes that tug at your heartstrings. So much so that they have gone on to define the film they're from and all of Marvel in the process.
10. Thanos Sacrifices Gamora - Avengers Endgame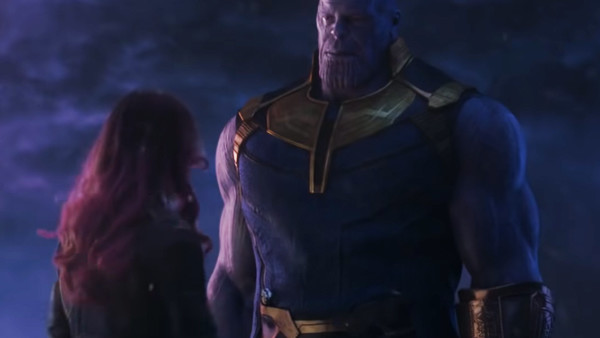 Thanos was a villain Marvel started teasing in the first Avengers film. At first, we barely knew anything about him; he seemed like another generic big monster for our heroes to fight. So, few expected him to be the empathetic antagonist he ended up being, and this moment perfectly showcases that.
This character has a defined purpose and goal in life: to save all living beings by eradicating half of them. Hey, nobody said the purpose made sense. It's this same destiny led to one of the most difficult and heartbreaking decisions of Thanos' life.
To obtain the Soul Stone necessary to fulfil his self-appointed fate, he needed to offer a sacrifice: somebody he loved. And there was only one person he cared for more than anyone: his daughter Gamora. So, with a heavy heart, he took her by the arm and threw her to the depths of Vormir, sending her to her death in a tragic moment for both him and the Guardians Of The Galaxy.
Many heroes lost their lives later on due to the snap, but Gamora was different. Her death was permanent, making it even more heartbreaking to know that we'll probably never see her the same way again.