10 Endings Stephen King Actually Got Right
9. The Girl Who Loved Tom Gordon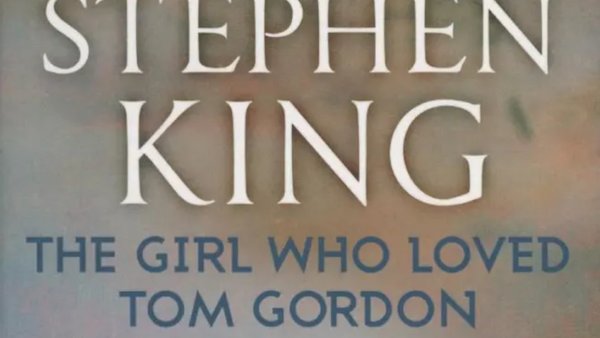 This is a simple novel, closer really in length to a novella. Trisha, a 9 year old girl, becomes lost in the woods and has to learn to survive while the cops and her family search for her. What could very easily become a silly story actually ends up becoming a taut, thrilling story of endurance.
Throughout her story, as she begins to succomb to the elements, she begins to hallunicate that the God of the Lost is following her, waiting for her to drop her guard. She sees visions of her family and her hero, Tom Gordon. These visions keep her going, forcing her to continue on until she finally finds a road that leads to civilization.
Before she can leave her situation, a bear crosses her path. Trisha, in her 9 year old's mind, sees the bear as a manifestation of the God of the Lost, standing up to it by launching her walkman at it - exactly in the same way that her hero Tom Gordon would pitch a baseball. Though aided by a hunter who comes upon them both, she is saved and brought back to her family, certain that it was her hero that helped her along.
This is a simple, lovely little book - one where the ending absolutely pays off.