10 Famous Actors That Debuted In Horror Movies
From the late Brittany Murphy to the legendary Clint Eastwood, everyone has to start somewhere.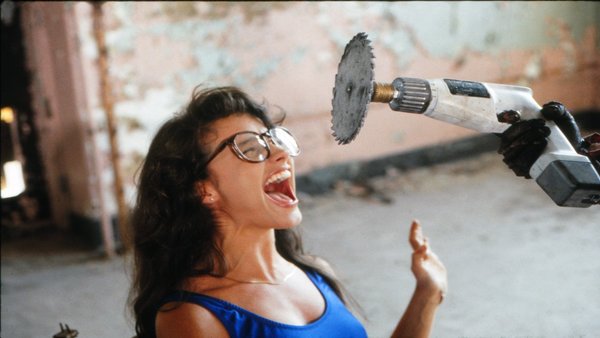 Everyone knows that huge Hollywood names like Jamie Lee Curtis, Laurence Fishburne and Leonardo DiCaprio got some of their earliest work from genre roles. However, with so many actors and so many genre projects on offer, it's inevitable that more than a few of today's Hollywood power players began their careers in the horror genre and in films that have managed to slip beneath the radar.
Believe it or not, even the big stars of today's cinematic landscape had to start out this way and when film offers finally came in, they jumped at the chance.
Horror movies often go to lesser known or rising actors as there is still a stigma against the genre offering "choice" roles after all this time.
For example, what do you think of when someone says the name "Clint Eastwood?" Hollywood tough-guy, right? The man with no name, always chewing on a reed and swaggering around with that icy, effortless cool. But what if I told you the living legend made his cinematic debut in not one, but two cheesy horror movies?
He's not the only Hollywood legend who got their first big break in the horror genre either...
10. Brittany Murphy - Cherry Falls (2000)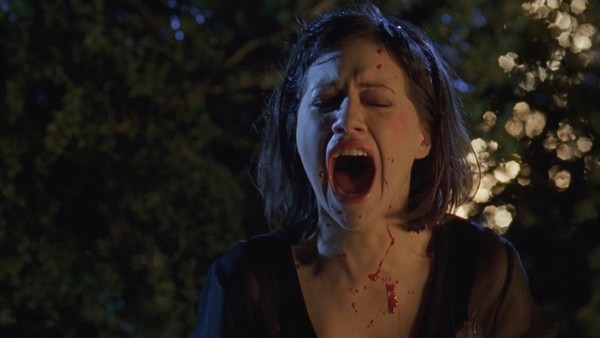 This dark and ironic slasher stars Brittany Murphy as one of a slew of teens facing the threat of a serial killer in their town targeting virgins. Ultimately this leads the town's young folk to decide the best way to avoid the killer's blade is to stage a mass orgy, wherein havoc ensues.

Although Murphy was an established actress by the time Cherry Falls made its debut, technically she wasn't at the time of filming. Due to a very truncated post-production process, Cherry Falls was dumped unceremoniously to television in 2000 after failing to find a distributor. However, the film had been complete for eighteen months prior.
Had Cherry Falls been released on time, it would've beaten Murphy's equally impressive turns in both Girl, Interrupted and Drop Dead Gorgeous. Taking the timid likability that made her such a hit in 1996's Clueless, Murphy plays the endearing, quirky outcast beautifully, faring incredibly well in her first leading role.
The actress also shines selling her fear and her chase scene through the high-school halls is most definitely among the best of the post-Scream slasher boom. Viewing Cherry Falls makes one yearn for the late actress' talent to shine once more.