10 Famous Actors Who Turned Down Roles In Marvel Movies
Being in a Marvel movie may seem like a no-brainer, but these actors passed on the capes and tights.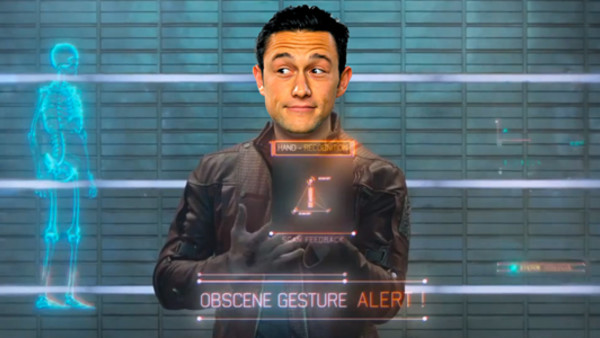 It's tough to imagine Iron Man not being played by Robert Downey Jr., or Doctor Strange being anyone but Benedict Cumberbatch. To the casual eye it could appear that some comic-movie roles were written for the person portraying them. Believe it or not, many of these roles were offered to others first and were turned down for one reason or another. Some wanted to steer clear of typecasting. Some felt their talents were better suited for higher profile masked roles.
The movie business is still a business. What may be an obvious casting choice to the viewing audience may not even be an option to studio executives. The Disney/Marvel behemoth have certainly gotten it right many times. For example, Hugh Jackman BECAME Wolverine to the fans, but he wasn't actually their first choice.
Sometimes it was a matter of creative differences, schedule clashes, or just the almighty dollar. Some have stood by their decisions and others ended up kicking themselves after the fact (and after box office numbers, surely).
Regardless of motivation, these ten actors opted out of iconic roles in Marvel movies.
10. Tom Cruise - Iron Man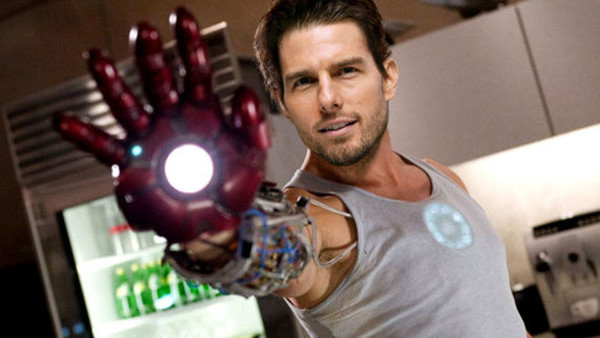 This one seems a little far-fetched considering the players involved and how everything turned out. In the early planning stages of Iron Man, Marvel had not even won back the film rights to the character.
Tom Cruise was in discussion to not only star in the film, but produce as well. By the time the rights were obtained in 2005, Cruise had already lost interest. Cruise said of the matter: "As it was lining up, it just didn't feel to me like it was gonna work. I need to be able to make decisions and make the film as great as it can be, and it just didn't go down that road that way."
It's no secret Cruise likes having control over his projects, and Marvel wasn't likely to give him Mission: Impossible-level freedom.
Oddly enough, another Tom Cruise rumor popped up before the release of Doctor Strange In The Multiverse of Madness. Some fans believed Cruise would appear as Tony Stark variant "Superior Iron Man". Marvel did put feelers out again to see if Cruise would be interested in playing Tony Stark's villainous variant. Of course, scheduling conflicted with the shooting of Mission: Impossible 7 and 8, but Cruise said he is open to discussions in the future. Picture Tom Cruise screaming "I AM IRON MAN!!" while jumping on a couch.