10 Famous Actors Who Turned Down Roles In Marvel Movies
9. Dougray Scott - Wolverine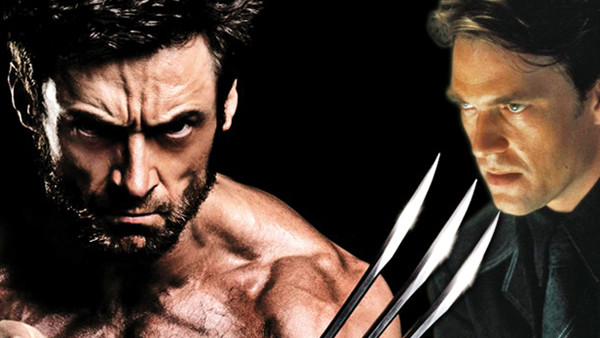 Here's where it starts getting tough to imagine. Hugh Jackman has become so synonymous with Wolverine, it's truly tough to imagine someone else in the role. Ever After star Dougray Scott was initially tapped to play Logan, but Scott was still filming Mission: Impossible 2 at the time and was injured in a motorcycle accident. Scott ended up backing out of the project completely.
The hand of Tom Cruise once again came into play, as he apparently denied Scott permission to do both movies. This clearly put Scott in a tough position, and he ultimately ended up sticking with Mission: Impossible 2. Scott said, "Tom Cruise didn't let me do it. We were doing Mission Impossible and he was like, 'You've got to stay and finish the film', and I said I will, but I'll go do that as well."
Scott was eager to tackle both roles, but added, "For whatever reason he said I couldn't. He was a very powerful guy. Other people were doing everything to make it work."
Never say never, Bub. In the era of the multiverse, we may see a Dougray Scott Wolverine yet.