10 Fascinating Facts You Didn't Know About John Wick
The truth behind Baba Yaga.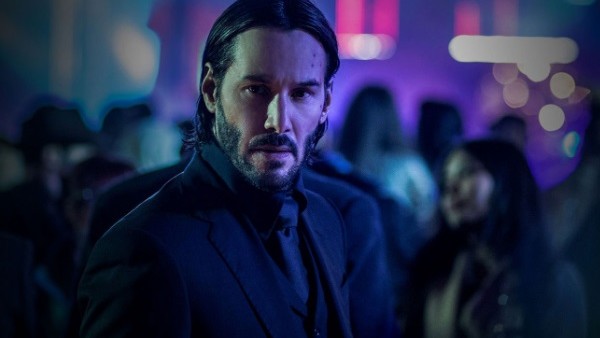 John Wick: Parabellum has been in cinemas for almost its entire run now, with only a select few screenings remaining for those craving another dose of John's latest killing spree.
Since his first outing in 2014, John Wick has become synonymous with well-shot action, creative kills, and the monotone yet steely delivery of lines by star Keanu Reeves.
As one might expect being three films into this franchise - which has shown no signs of slowing down - there are a plethora of interesting stories and facts surrounding the creation of these hugely enjoyable action flicks that you might not have known. It takes a lot to bring these movies to life, and considering how the original entry blindsided everyone to launch a franchise nobody expected to happen, John Wick's rise to success has been more storied than most.
From Wick's connection to other media and long-standing folklore to the intense training regimes of the actors, this series has produced so many fascinating facts to take a look at.
10. It Has Grossed An Insane Amount Of Money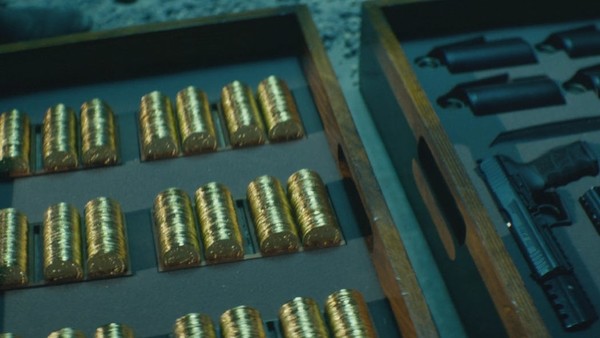 While John Wick's contract killing days are over, and the assassin world he inhabits mostly runs on a currency of gold coins, the money involved in each John Wick film is far beyond that seen on screen, with John's bounty coming to a relatively measly $14million.
John Wick had a production budget of $20million, with a worldwide gross of $88,761,661. It was a modest success, and doubling down on the budget for John Wick: Chapter 2 ($40million) proved a brilliant idea, as it would go on to gross $171,539,887 worldwide; once again, over four times the production budget.
And with John Wick: Chapter 3 – Parabellum having a reported $75million budget, you'd be forgiven for thinking it surely couldn't keep the momentum, but you'd be wrong. At the time of writing, John Wick 3 has grossed $303,615,088; batting three for three on a gross of four times the production budget.
This brings the overall gross of the trilogy to $563,916,636, meaning a contract killer would have to claim John's bounty 40 times to earn as much as the franchise. Given that killing one John Wick has seen hundreds of professional killers left dead in his wake, I'd say that is truly an "impossible task".