10 Films Delayed Due To Coronavirus
Even Hollywood can't escape the effects of the pandemic.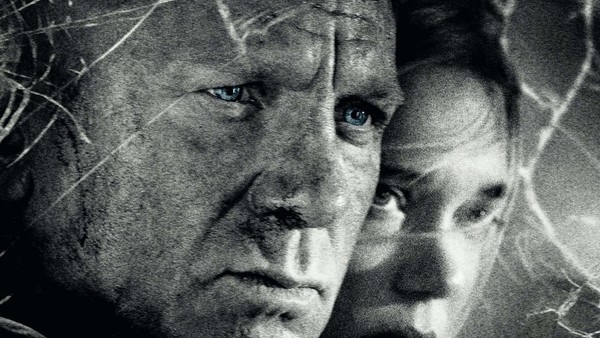 We are living in truly unprecedented times. The current pandemic crisis has brought the entertain world to a near standstill. Conventions are being cancelled left and right, musicians are postponing tours and sporting events are being played behind closed doors. The film industry is quickly discovering it isn't immune from the issues.

As events are constantly changing, studios are finding little choice but to completely alter their film schedules. Things are moving so fast that, since starting this article, Disney have announced they will also be delaying their upcoming releases.
There's no doubt more studios will follow. Marvel are only weeks away from their first release of 2020 and the marketing campaign for Black Widow has nearly wrapped up. Despite this, there is still every chance Scarlett Johansson's swansong will be pulled from cinemas, as even some of the years biggest blockbusters have fell to the chaos.
The effects of these delays will be immense as entire marketing budgets will need to be increased to adapt to the new schedule. This may not be as big of an issue for the larger studios such was Warner Bros or Disney, but smaller studios may not be able to absorb the financial hit.
The delays may be irritating, but these films will come to cinemas sooner or later. Whatever lies ahead, the best thing anyone can do is stay safe and be cautious
10. Blue Story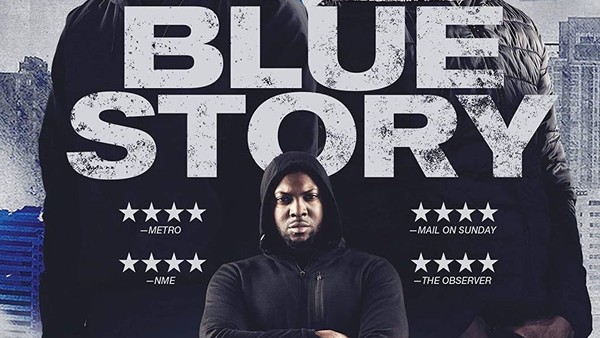 Blue Story has had an incredibly difficult release. The controversial gang flick made headlines during its initial release last year, after a riot broke out during a showing. The violent incident caused cinema chains across the UK to pull the film, but an agreement had been drawn up to resume showings a few weeks later.

Sadly, the film is caught up in more trouble. As Paramount prepared to release Blue Story in the US, it once again faced an unforeseen drama.
Blue Story is an adaptation of the popular Rapman YouTube channel, directed by the internet star himself. Produced by Joy Gharoro-Akpojotor And Damian Jones, the gritty drama focuses on a story based on Rapman's own experiences. Two friends get involved in a bitter 'postcode war' and become enemies, as the film tries to explore the pointless nature of gang culture in London.
Currently, the feature has no fixed date after its already delayed 20th March release has been cancelled.