10 Films Hollywood Should Actually Remake
8. The Lawnmower Man (1992)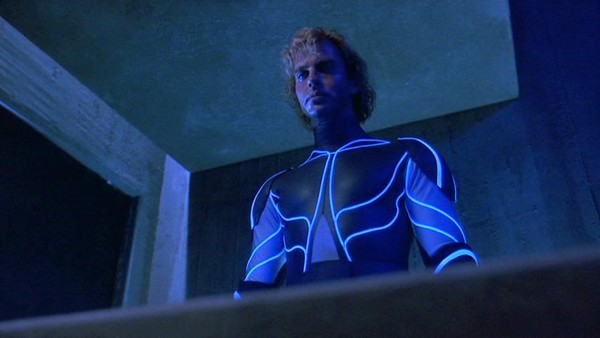 Rotten Tomatoes firmly stated this film as decent but made it clear that not only was the script mediocre, but "its once-groundbreaking visual effects look dated today". One would not only say the The Lawnmower Man (1992) looks outdated: they'd probably go as far as to say that the CGI is pure nightmare fuel.
Despite his lacklustre reputation, Joseph Kosinski may be a good fit for this remake. Not a lot of people responded well to his reimagining of the Tron franchise with Tron: Legacy (2010) and Oblivion (2013) was unfortunately sandwiched between a flaming trashcan of a movie like After Earth (2013) and the brilliance of Star Trek: Into Darkness (2013) on its opening week, meaning it was left in the dust.
However, both films have their merits: Tron: Legacy is aesthetically wonderful and Oblivion was actually very decent as a standalone sci-fi flick. A Kosinski remake of The Lawnmower Man may just end up being sub-par but I doubt it could be worse than what we got in the 90s.