10 Films That Could Join The Billion-Dollar Club In 2016
Will Harley Quinn beat Batman?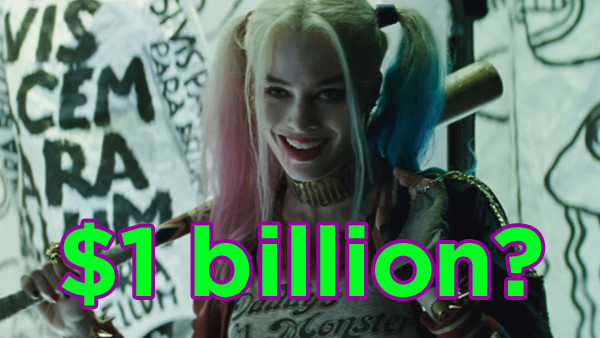 Much as it might seem like a handful of billion-dollar-grossing movies arrive in cinemas every year, the actual number to have managed this feat currently stands at just two dozen. Nonetheless, in an age in which movie studios appear hell-bent on foregoing mid-range investments to gamble big in the hopes of even bigger payoffs, expect the number of films that breach the billion-dollar barrier to increase exponentially.
Of course, Captain America: Civil War has surely already cleared this hurdle and now has Iron Man 3 in its sights as it looks to become Marvel's highest grossing film outside the (official) Avengers movies. That Marvel, who under Kevin Feige have virtually perfected the art of delivering blockbusters that chime with fans and critics alike, can now boast four billion-dollar grossers is no surprise. Conversely, that Batman V Superman: Dawn Of Justice, featuring as it does two (three?) of the most recognisable, iconic characters in the history of storytelling, is finishing its theatrical run with around $870 million reminds just how difficult a feat it is.
Five films managed to gross over a billion in 2015 – comfortably more than in any other year – but what of 2016? Now that the billion-dollar club is essentially open for business, here are the contenders coming your way between now and Christmas.
10. The Jungle Book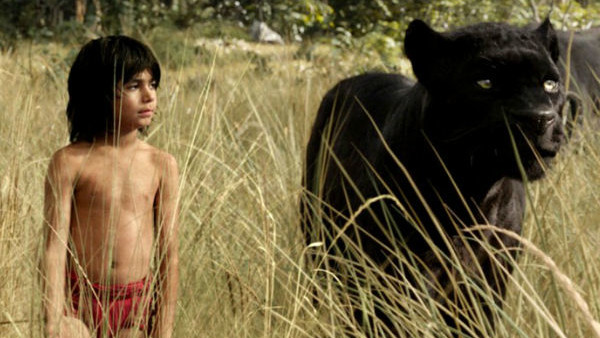 It's easy to forget that initial reactions to Jon Favreau's The Jungle Book when the first trailer dropped last September were… mixed. For every enthusiastic online comment, another could be found questioning its darker tone and CGI in need of a polish, not to mention the usual (entirely understandable) rumblings of discontent over a Hollywood machine in dire need of fresh input.
But even Disney – a studio currently enjoying a purple patch its competitors can only envy and admire from afar – can't have anticipated quite how well received their new take on an old classic would be. A near-faultless Rotten Tomatoes score precipitated resounding ticket sales across the globe, with India – the film's setting – enjoying record attendances that quickly saw The Jungle Book generate more revenue than any non-Bollywood film before it.
A current worldwide gross of $832 million as the movie nears the end of its cinematic run strongly suggests a billion-dollar take will remain out of reach, but not totally unlikely as The Jungle Book still managed to outperform every film bar Captain America: Civil War in the U.S. last weekend.
Still, with the two afore-mentioned films and smash hit Zootopia already out of the gates in 2016, Disney can look forward to a year that looks set to scorch every record in sight.