10 Films That Could Join The Billion-Dollar Club In 2016
9. Alice Through The Looking Glass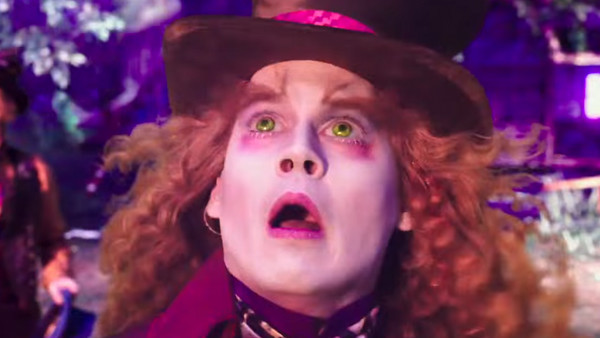 For every The Dark Knight in the billion-dollar club, there's at least one Minions, which should come as no surprise given the cross-quadrant, universal appeal typically necessary for such heady revenue to become a possibility. And it's fair to say Tim Burton's Alice in Wonderland is less a fondly remembered gem than a slightly baffling oddity; a movie unloved at the time and even less so now.
That being said, only a fool would wager that Alice Through The Looking Glass, the follow-up that opens towards the end of May, won't end up as one of the year's most commercially successful films. Its Tim Burton-helmed predecessor nudged its way past a billion on its release six years ago, and it wouldn't be unduly optimistic for James Bobin – the man in the hot seat this time round – to expect to see a similar return.
With the first reviews already in, the early consensus suggests that, much like Wonderland before it, Alice Through The Looking Glass is fizzy but frivolous; visually spectacular but narratively found wanting. Don't expect – you guessed it – Disney to be too concerned, but this sequel has a job on its hands to match the first film's gargantuan haul.