10 Films That Dominated CinemaCon
The sneak-previews of upcoming blockbusters that wowed.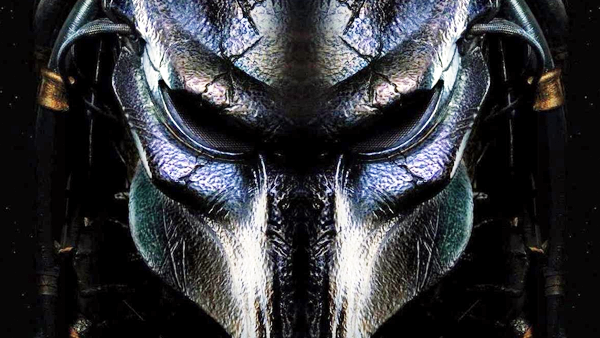 In the heart of Las Vegas, at Caesar's Palace, this year's installment of the annual CinemaCon recently came to a close. The con is a convention that gathers together the entire National Association of Theater Owners.
While it started out as a more quaint affair, the convention has now grown to gargantuan proportions. Every year, the biggest film studios gather, bringing trailers or new footage from some of their biggest tentpoles that will be released in the coming year. All of this is done in the interest of assuaging the fears of the theater owners, whose business continues to face difficulties in light of streaming services.
With studios such as Disney, Universal, Paramount, and even Amazon all having their own panels this year, the audience in attendance got to see footage from some of the hugest blockbusters of the coming year. But as always, there were a few that managed to stand above the rest, building substantial buzz among both critics and theater owners.
These are the films that positively lit up the CinemaCon audience and left the best impressions.
10. A Star Is Born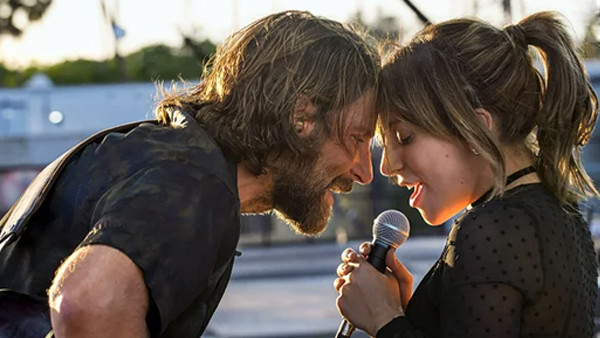 Bradley Cooper was on-hand to debut footage from his three-years-in-the-making directorial debut, A Star Is Born. The film co-stars Lady Gaga, who Cooper teased is a 'revelation' in the film and features footage captured from actual live performance stages such as Glastonbury and Coachella.
The film is a remake of the 1937 original, which has already been remade three times for film, but plenty of attendees in the audience felt there was much more to this than a standard Hollywood remake. Many audience members took to Twitter to confide that the footage moved them to tears and to peg it as an early Oscar contender.
While on stage, Cooper said;
"It's a big swing, this movie, I totally get that. But you can't control what moves you. You can't really contrive or manufacture something that moves you, and I've always wanted to tell a love story, and this project was around before and it always stayed with me. And to me, music is the most purest way that you can communicate love, because you have to be relaxed."
Cooper's earnestness shown through in his presentation on-stage and in the footage itself.