10 Films You Didn't Realise Became TV Shows
Gone but not forgotten.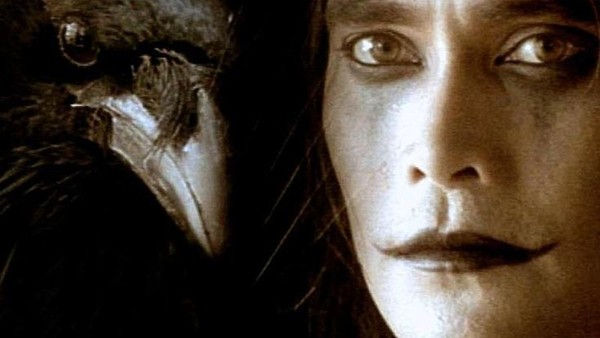 When it comes to television remakes of movies, you may think of classics such as M*A*S*H or Buffy the Vampire Slayer, two shows that became more successful than their big screen counterparts.
Their success, as well as that of newer series such as Westworld and Fargo, has led to leading television networks including FX, Netflix and HBO increasingly turning to film as the source to bring in larger audiences.
Taking the concept of a film, and replicating their stories over a series of weekly episodes hasn't always worked out however, and for every Fargo and M*A*S*H, there have been a number of shows that failed to reproduce the audiences and critical responses that the films did before them.
This article looks at the TV-shows-based-on-movies that have since been forgotten. Sure they may have disappeared for a reason, some were downright bad, and some failed thanks to interfering studios, but that doesn't mean they don't deserve at least some recognition.
10. Honey, I Shrunk The Kids: The TV Show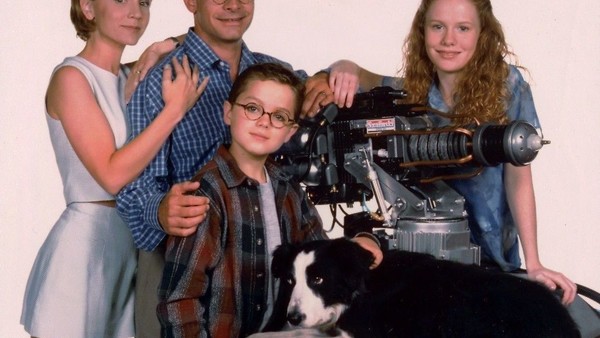 Honey, I Shrunk the Kids was a huge box office hit in the late 80s, becoming, at one point, Disney's highest grossing live-action movie of all time. The surprise success of the comedy starring Rick Moranis quickly spawned two less than thrilling sequels, and this largely forgotten television series that ran for three seasons from 1997 to 2000.
Originally airing on the Disney channel, Honey, I Shrunk the Kids was a mild success, managing to pull in decent viewing figures. The Szalinski family were once again at the heart of the story, though the film's cast didn't return to reprise their roles. Instead, Rick Moranis' role was played by Peter Scolari while Barbara Alyn Woods took over the role of Diane, his long suffering wife.
Each hour long episode followed the same premise as the film, pitting the family against a host of Wayne's whacky inventions, stretching the thin premise to over 60 episodes. It is revealed in the final season that the events of the show took place between the first and second movie, after Diane announced that she was pregnant with their third child, Adam, who was first featured in Honey, I Blew Up the Kid.
The show was finally cancelled after its 66th episode, Honey, Whodunit? due to a mix of low ratings and Disney's one time bizarre policy to axe shows after 65 episodes. Since cancellation, it has since been replayed on the Disney channel a number of times, and gained a cult following online.