10 Forgotten Horror Movie Scream Queens
1. Dee Wallace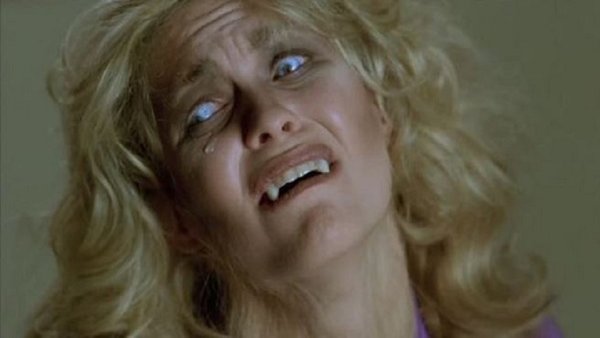 Dee Wallace is criminally underrated as both an actress and a horror movie icon. Although most know her as Elliot's mom from 1982's E.T. it is in these genre roles that Wallace truly shines.
Wallace first broached the genre with 1977's The Hills Have Eyes playing Lynne Carter. In what would become a staple of her work, Wallace puts in an emotionally raw and draining performance as a mother desperate to save her child.
With her starring turn in 1981's The Howling, Wallace reached greater heights commercially and within the horror community,
Her harrowing role in 1983's Cujo depicted Wallace again as a desperate mother. Trapped in a hot car with her child, Wallace must choose between facing down a rabid dog or suffocating to death, and her performance here is considered so strong that many felt it an outrage that she failed to receive any notable recognition.
As the years have passed, Wallace has accepted countless other horror roles. She reprised the frantic mother trope for a further three flicks, 1986's Critter, 1991's Popcorn and 2007's Halloween. The latter project opened up a steady working relationship with director Rob Zombie too, keeping her in the genre.
Consequently, Wallace's horror filmography has continued to grow, with appearances in The Lords of Salem, 3 From Hell and Ti West's House of the Devil
Embracing each one of her past horror turns, Wallace is undoubtedly an actress of supreme depth and talent, making her perhaps the must underrated Scream Queen there is.
The Impossible Friends True Or False Quiz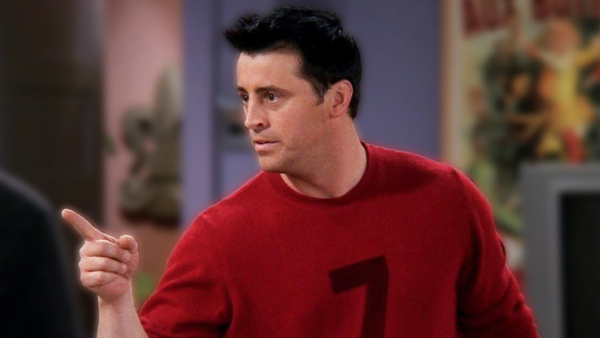 1. Joey Appeared In Days Of Our Lives.