10 Funniest Comedy Films Of The 1980s
Airplane, National Lampoon's Christmas Vacation, The Blues Brothers and more!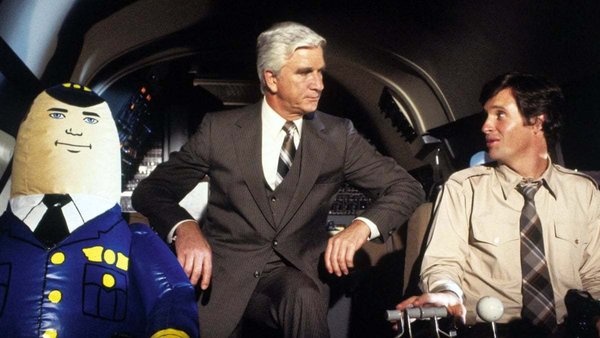 The 1980s was a great decade for comedy films. Starring an abundance of comedy legends during a golden era for the genre, comedy was at the forefront of a highly competitive blockbuster decade of cinema.
Comedy hits at the box office were dominated by American humour, with stand-up veterans like Steve Martin and Richard Pryor transitioning to big budget film projects.
Saturday Night Live alumni were also trusted with stepping up to the silver screen, with Chevy Chase, Bill Murray and Eddie Murphy becoming household names, whilst elsewhere, actors who were mainly associated with non-comedic roles were also given the chance to showcase their acting versatility, as demonstrated by the surprising yet hilarious performances of Arnold Schwarzenegger and Leslie Nielsen.
The decade was not limited to a specific style of comedy either, with slapstick and subtle comedy co-existing. In order to narrow down the contenders, this list will focus on the films that made audiences laugh the most. This excludes most action comedies such Beverly Hills Cop (1984) and Back to the Future (1985), romantic comedies like Overboard (1987) and When Harry Met Sally (1989) and the many brilliant coming of age comedies made by the great John Hughes, which excludes The Breakfast Club (1985) and Uncle Buck (1987).
Minor spoilers ahead!
10. Ruthless People (1986)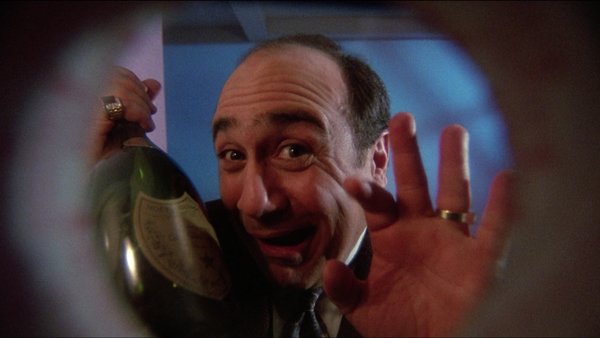 The first of three films directed by David Zucker, Jim Abrahams and Jerry Zucker on this list, Ruthless People is a dark yet hilarious revenge story about a kidnapping gone wrong.
After her fashion designs are stolen by sleazy businessman Sam Stone (Danny DeVito), Sandy Kessler (Helen Slater) and her husband Ken (Judge Reinhold) make the bold and desperate decision to kidnap Sam's wife, Barbara (Bette Midler), in an attempt to extort ransom money from Sam. The only problem is, Sam has no interest in getting his wife back!
DeVito excels in the lovable villain role and opposite the eccentric Midler, the film was destined to become a cult classic. Making $76 million at the box office and currently boasting a high 93% approval rating on Rotten Tomatoes, Ruthless People succeeded at accomplishing a comedy film's primary goal - making the audience laugh!