10 Great Actors Never Nominated For An Oscar
Everyone's a critic.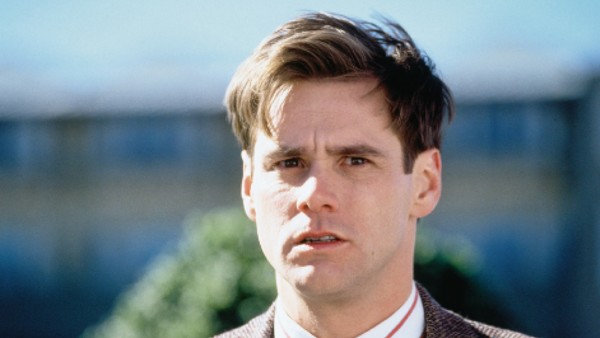 The Oscars.
We hate them, we love them, we watch them (or at least catch the highlights the next day). Sometimes everyone claps unanimous praise at the choice of winner, other times we're left scratching our heads at those left outside of the party.
Ever a discussion point among fans and workers in the film industry alike, the Academy have often received controversy for their choices (or lack thereof) in nominees and victors. Greats like Paul Newman, Leonardo DiCaprio and Jeff Bridges were all infamously snubbed for decades before finally turning out work that forced the Academy's acknowledgement.
As frustrating as being a multiple time nominee may have proved for many a star over the years, to be nominated at all is quite the accomplishment and one that many gifted performers over the years are yet to enjoy. Across the many decades of cinema, let's take a look at ten top notch talents yet to (or in some older cases never at all) be nominated for one of those ever sought after little golden men.
10. Daniel Craig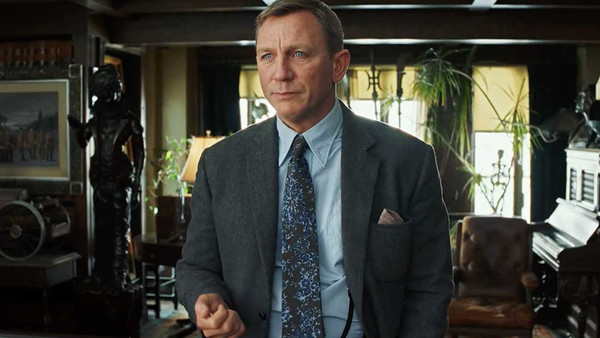 The first and only blonde Bond, Daniel Craig's run as the character has proven a runaway success. Initially panned as a horrendous miscast, his vicious, high intensity take on the character in Casino Royale was met with near universal acclaim. Craig has often been credited in the years and films since as one who revitalised James Bond for the 21st century.
What many forget however, is the diverse range of cinema Craig has been a part of outside of his 007 escapades. From the suave, nameless protagonist of Layer Cake, to safe cracking expert Joe Bang in Logan Lucky and journalist Mikael Blomkvist in David Fincher's adaptation of The Girl With The Dragon Tattoo, Craig has frequently proven to be a versatile and charismatic performer.
With all this in mind, it's curious to note Craig has received zero acknowledgement of his efforts from the Academy and little at best from other major award shows. Despite the positive reception for much of his work and a mostly glowing reputation among audiences, Craig has stayed off the awards radar for much of his career. Perhaps the forthcoming Knives Out will change that.