10 Great Films About Forbidden Love
The films that prove love is never easy.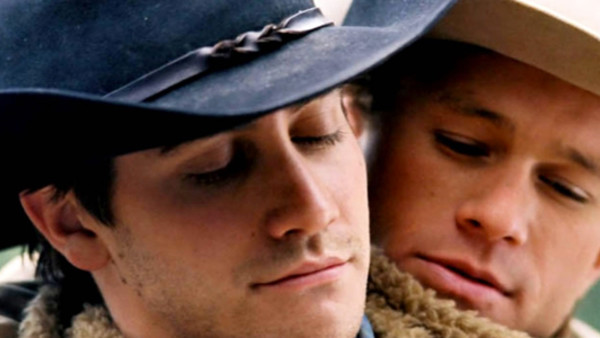 Forbidden love is one of the most dramatic themes a movie can tackle. Tales of forbidden romance are as old as time, with some of the most recognisable coming from Ancient Greece and Egypt. These days, it's a theme best associated with William Shakespeare and period pieces.
Over the years, films about forbidden, tragic love have become more popular than ever, offering up slices of melodrama few other films are able to muster.
Such projects are also some of the most difficult to pull off. Try too hard and force the emotion, and what you're left with is an over-the-top, potentially cringe-inducing spectacle; don't try enough, and the film loses its emotional kick and ends up a tepid experience.
For this list, focus will be put on the films that took the concept of forbidden love and made it work without fault, whether it's a daring adaptation of The Bard's most famous work, a film about love confronting racial strife, or a drama that playfully - and tragically - looks at love in the most unconventional of places.
With that in mind, here are 10 great films about forbidden romance, ready for your next movie night.
10. Romeo + Juliet (1996)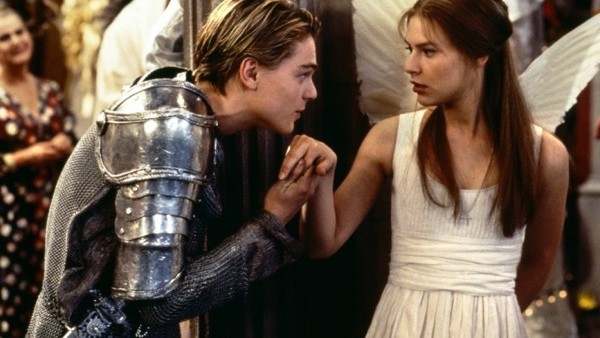 There have been many brilliant cinematic renditions of Shakespeare's most recognisable play, from the excellent faithfulness of Franco Zeffirelli's 1968 classic, to the inspired musical West Side Story (1961). But no adaptation is as equally faithful and innovative as Baz Luhrmann's 1996 modern-day tragedy.
Starring Leonardo DiCaprio and Claire Danes as the star-crossed lovers, Romeo + Juliet tackles the Capulet-Montague feud almost as a gang war, fuelled by generational hatred. Amongst the friction, Romeo and Juliet fall in love, initially unaware of their family roots, and upon recognising their feelings for each other find their lives thrown into turmoil.
With an incredibly stylish aesthetic, vibrant action sequences and classic Shakespearian dialogue set against a modern backdrop, Luhrmann's adaptation of Shakespeare's play is a fast-paced, beautiful tale of forbidden love and the tragedies that come with it.
Some liberties may be taken with character and tone, but all told Romeo + Juliet is one of the most unique and heart wrenching interpretations of a story that has been maddeningly overdone through the years.