10 Great Movie Duos Who Reunited And Made Garbage
8. Jason Biggs & Mena Suvari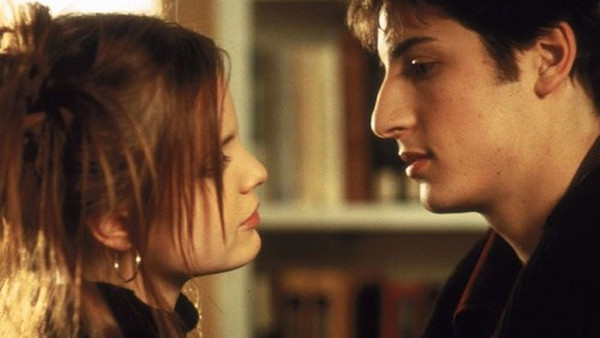 The Good: American Pie
The Bad: Loser
Now, strictly speaking, Jason Biggs and Mena Suvari don't really interact a great deal in the American Pie movies, because she's restricted to being a "choir geek" and he's too busy prematurely ejaculating over exchange students. But they were both big parts of why American Pie was so successful and why it dialled so hard into the zeitgeist of the time (and launched a million copy cats).
It's no surprise, then, that Loser - the 2000 film by Clueless and Look Who's Talking director Amy Heckerling - was heavily marketed as a reunion of American Pie key players, with Biggs once more playing an underdog and Suvari a partly-misguided romantic interest. It even had the almighty power of Wheatus' anthemic Teenage Dirtbag behind it... And yet it still failed because it fundamentally didn't know how not to suck.
The writing is awful, the chemistry between the pair is underused and Suvari's character ends up being mostly unlikeable. The fact that it being a fraction of American Pie's business just a year later says it all.