10 Great Movies Starring The American Horror Story Cast
Craving more from the cast of American Horror Story? Look no further...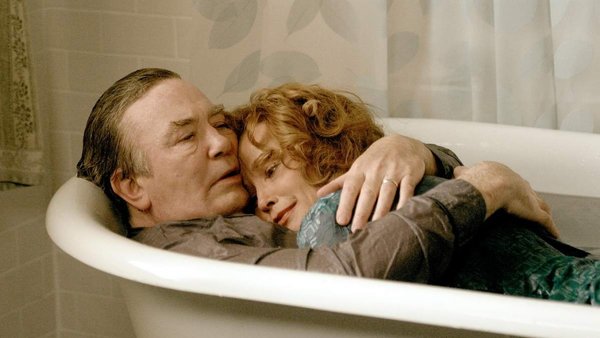 American Horror Story is one of the most widely enjoyed TV shows of recent years.
Its anthology-based approach gives the horror series the scope to explore various settings and time periods, and with each season comes a host of new characters (mostly), with only occasional throwbacks to previous storylines.
Just because the cast of characters is constantly changing, don't assume that there aren't familiar faces. In fact, one of American Horror Story's greatest assets is its recurring cast, many of which have appeared in every season in one capacity or another.
AHS's large ensemble cast is one of the most impressive aspects of the show, with multiple award-winning performers lending their talents to proceedings. One of the many hooks that American Horror Story uses to ensnare viewers is the recurring actors, lending the show an air of familiarity even as it's telling some of the creepiest and most unsettling stories on TV.
One of the perks of such a large cast of accomplished actors is that each and every one has a back catalogue worth looking into. So, if you've ever found yourself wondering where you can catch a little more of the AHS cast, look no further than these ten movies.
10. Interstellar (2014) - Wes Bentley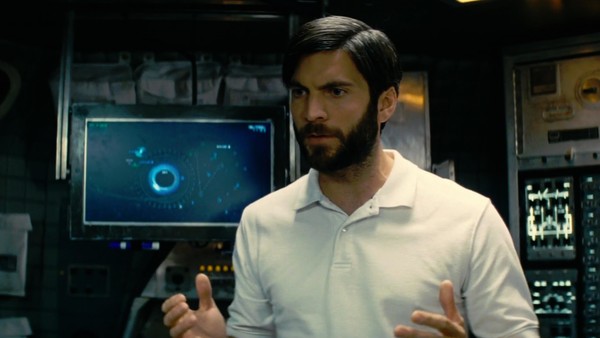 Wes Bentley has appeared in three seasons of American Horror Story - Freakshow, Hotel and Roanoke. Perhaps his biggest role in the show is that of John Lowe, the sort-of protagonist of the show's fifth season.

Around the same time as these appearances, though, Bentley also starred in a little sci-fi movie by the name of Interstellar.

Widely considered one of the most thoughtful and scientifically accurate sci-fi movies of all time, Interstellar met with critical and commercial success, with particular praise heaped on writer/director Christopher Nolan and star Matthew McConaughey.

Bentley appears as Doyle, a high-ranking member of NASA and one of those chosen to join the crew of the Endurance, the ship tasked with finding humanity a new home among the stars. Although he's far from a main character, Bentley is certainly memorable in his role, and he seems right at home among the astronauts and scientists of Interstellar.

The movie itself is a thoughtful exploration of how science is undoubtedly humanity's future, and of the sorts of things we may have to contend with among the stars - so brush up on your theoretical physics and strap yourself in for the ride.