10 Great Movies Starring The Cast Of Community
#SixSeasonsAndAMovie… ?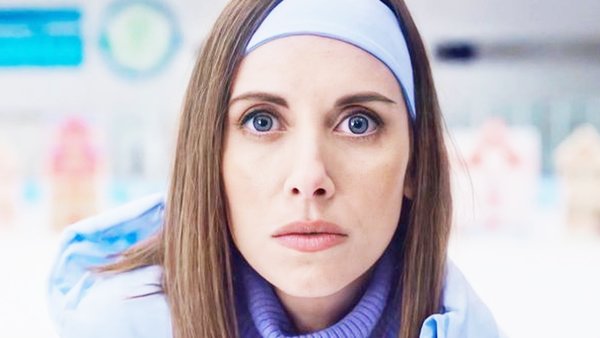 Dan Harmon's genius sitcom, Community, had a large ensemble cast including Alison Brie, Ken Jeong, and Donald Glover (AKA Childish Gambino), all of which brought something unique and brilliant to the study room table.
Since the finale of Community in 2015 the cast have all gone on different paths, with some more successful than others. This includes a variety of movies that have starred the cast. However, it's worth noting that a lot of the cast had previous roles in both film and TV before they joined the study group in 2009.
With cast members with careers spanning back as far as Chevy Chase's, or careers that basically started with Community, there are a lot of big screen outings starring our recognizable crew of Greendale students.
So, here are 10 great movies starting the cast of Community.
10. Joel McHale - Spider-Man 2 (2004)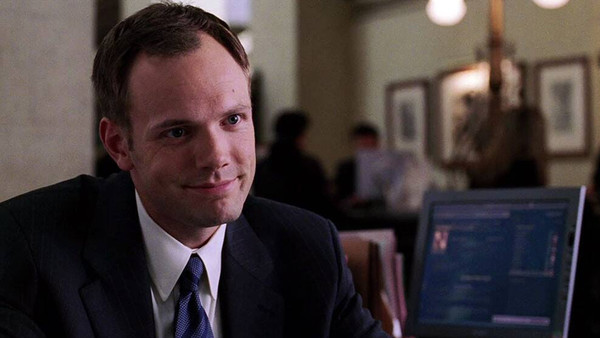 It's certainly difficult to say that Joel McHale starred in Sam Raimi's acclaimed superhero hit Spider-Man 2, but it's also difficult to miss him.
Spider-Man 2 is the sequel to, you guessed it, Spider-Man. Director Sam Raimi took the world by storm with his revolutionary take on the superhero genre with the 2002 blockbuster Spider-Man. Just two short years later he blew everyone's expectations out the water again with what many believe to be the greatest superhero movie of all time, let alone the greatest Spider-Man movie. While this is of course subjective, there's no denying that Spider-Man 2 was incredible, and hugely popular.
With a pretty packed cast from the get-go, including stars Tobey Maguire, James Franco, Kirsten Dunst, and Alfred Molina, Spider-Man 2 also manages to sneak in Greendale's own Joel McHale. McHale plays a bank employee during a scene between himself and Peter Parker's Aunt May before getting rudely interrupted by none other than Doc Ock. His appearance is fleeting, but Joel McHale's undoubtedly glad he's got Spider-Man 2 on his CV.