10 Great Movies Starring The Cast Of Teen Wolf
Wolf Pack assemble! These ten films will tide you over until the release of the Teen Wolf reboot.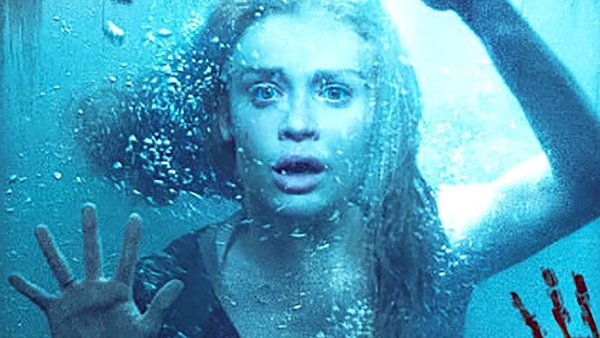 MTV's Teen Wolf is entering something of a renaissance thanks to the recently announced reboot movie, but let's rewind back to the start. Starring Tyler Posey as the titular werewolf Scott McCall, Teen Wolf hit our screens in 2011 and ran for six seasons.
After he was bit by a werewolf, Scott was thrust into a supernatural world - fighting an array of frightening foes including the Ghostriders, Oni, and a Kanima. Thankfully, Scott wasn't alone in his battle.
It turned out that Lydia (Holland Roden) was a banshee, Allison (Crystal Reed) belonged to a long line of werewolf hunters, and Stiles (Dylan O'Brien) was even temporarily taken over by a Nogitsune spirit.
Collectively known as the Wolf Pack, Teen Wolf fans are rejoicing as it was recently announced that Teen Wolf will return as a movie which is set to debut on the streaming service Paramount+. Details are being kept fairly under wraps for now, but we do know that the movie will debut in 2022 and is being led by the show's original creator Jeff Davis.
There's still a considerable amount of time to go until we're able to see the film so we've compiled ten great films starring the cast of Teen Wolf for you to binge in the meantime. We've got every genre covered including horror, rom-com, action, and drama - so get comfy as we dive in.
10. Unfriended (2014) - Shelley Hennig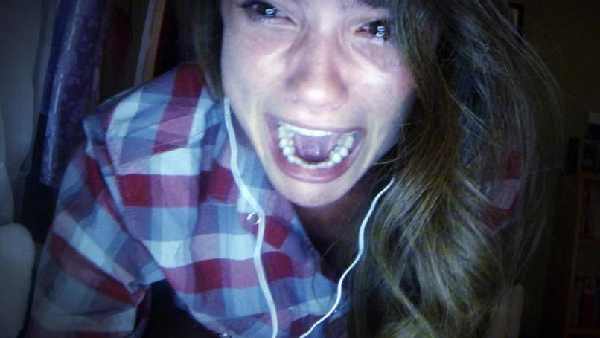 Joining Teen Wolf in its fourth season, Shelley Hennig brought the character of Malia Tate to life. Before becoming an actress, Shelley was actually a pageant queen and won Miss Teen USA, earning her a scholarship with the New York Conservatory for Dramatic Art.
Shelley has since starred in a number of great projects but the low-budget horror film Unfriended is a definite standout. Produced by Blumhouse Productions, Unfriended was released in 2014 and is presented in the style of a found-footage horror.
Shelley portrays Blaire Lilly, whose best friend Laura Barns has recently committed suicide after a video of her defecating at a party was posted on social media. A few weeks later, a mystery user joins a video call amongst Blaire and her friends in a bid to find out who filmed and posted the video.
The less you know, the better, so we'll leave the synopsis there but be prepared for things to get dark. The found-footage style only adds to the horror as you really do bear witness to everything that happens. Unfriended is perfect for a movie night with friends - although you probably won't feel the same way about video calls going forwards.