10 Great Movies Starring The Stranger Things Cast
From fighting demons in the Upside Down, to fancy topiary, killer clowns and Snoopy.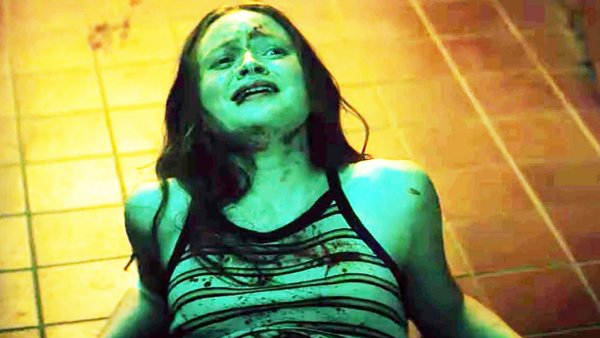 No matter how many Bridgertons, Queen's Gambits and Tiger Kings come out, Stranger Things will remain the crown jewel of Netflix's original series line-up, and the wait for season four has been far too long!
Following the story of a group of friends fighting supernatural threats from an alternate dimension is fitting for it's 1980s setting as it pay homage to many classic sci-fi films and show of the day. And it has propelled its young stars into the cultural mainstream, hailing them as the future of the industry, while also giving new life to the careers of some of Hollywood's better known faces.
Of course, the success of Stranger Things have lead to bigger and better things along the road, with the child actors receiving roles in some of the biggest films in the past few years. It's older stars though have already made their names in cinematic history with some of the greatest films of all time.
From independent films, to billion-dollar blockbusters and everything in-between, here are some of the best films to come from the Stranger Things cast.
10. The Lord Of The Rings: The Return Of The King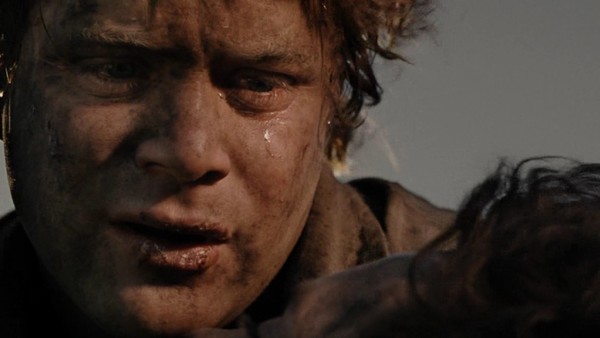 We're kicking things off with the most obvious choice, because one of the best fantasy films ever made deserves recognition in this list.
Return of the King is the final part of the Lord of the Rings trilogy, sporting one of the best ensemble casts of any film series. Veteran actors like Christopher Lee and Ian McKellen, relative newcomers like Orlando Bloom and Andy Serkis, and perhaps the most underappreciated actor at the time who was the true hero of the story, Sean Astin in the role of Samwise Gamgee.
Astin, who would later play Bob Newby in Stranger Things, was the loyal sidekick/gardener to Elijah Wood's Frodo Baggins. It was Sam who kept Frodo going when all hope seemed to be gone, defended him from all harm, and carried him for the final stretch of the quest.
Sean Astin's amazing performance in the final film cements him as the silent MVP of the series, eventually leading to his role of another loveable family man in Netflix's flagship series.