10 Great Movies & TV Shows Starring The Vampire Diaries Cast
Whilst some cast members moved on, others couldn't bare to say goodbye to the fangs and stakes.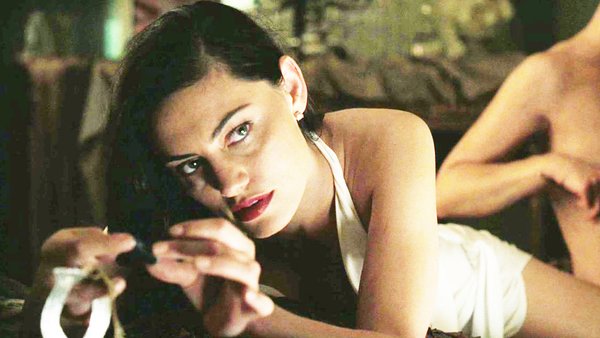 When The Vampire Diaries premiered amidst the Twilight era in 2009, it split viewers into Team Stefan and Team Damon. The pilot episode became The CW's most watched premiere ever and The Vampire Diaries went on to run for eight successful seasons - even after series lead Nina Dobrev departed at the end of season six.
Set in the small town of Mystic Falls, The Vampire Diaries followed the adventures of Elena Gilbert (Nina Dobrev) who soon discovered that there was more to her home town than meets the eye. After learning about the existence of witches, werewolves and vampires, Elena became embroiled in a love triangle between the dashing vampiric Salvatore brothers, Stefan (Paul Wesley) and Damon (Ian Somerhalder).
The Vampire Diaries drew to a close in 2017 but thankfully, fans were kept well fed. Spin-offs include The Originals (based on The Vampire Diaries' Mikaelson family) which ran for five seasons, and Legacies which is currently airing its fourth season.
If it's the original cast of The Vampire Diaries you're looking to catch though, we've got you covered. Some actors just weren't able to leave behind worlds filled with fangs and supernatural beings, whilst others have gone on to appear in a rom-com or big-budget sci-fi. Here are 10 great TV shows and films starring the cast of The Vampire Diaries.
10. Love Hard (2021) - Nina Dobrev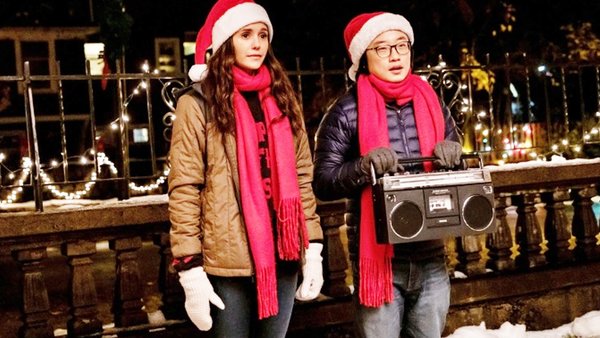 Nina Dobrev pulled quadruple duty in The Vampire Diaries portraying Elena Gilbert, Katherine Pierce, Amara, and Tatia across six of the supernatural teen drama's eight seasons. Since leaving the show, Nina has kept extremely busy but it's her latest festive venture, Love Hard, that you should certainly check out this holiday season.

Guaranteed to get you in the yuletide spirit, Love Hard follows the misfortune of Natalie who travels to spend Christmas with a guy she's met via online dating. Upon arriving in Josh's hometown, Natalie discovers that he's been catfishing her and using another man's photos.
To say Love Hard is a great film, that's within the parameters of Netflix original rom-coms. The plot plays out as you'd expect but the film does charmingly examine the age-old argument of opting for looks versus personality - all against a warm festive backdrop.
If you're a fan of Netflix's The Princess Switch, Holidate or A Christmas Prince, you're certain to enjoy Love Hard. If you're looking for something with a bit more grit and tension, you may want to read further into this list.