10 Greatest Clint Eastwood Movies
Clint Eastwood has a filmography spanning more than fifty years and sixty movies; more than thirty of which he has directed and with over forty major starring roles. He has been known as a director to consistently finish his movies under budget and ahead of schedule and, whilst he has never blown away at the box office in comparison to a movie like Titanic or The Avengers, it's very rare for one of his movies to not turn in a handsome profit. Movies directed by Clint have won over one hundred awards; including the Academy Award for Best Director on two separate occasions. This list will consist of what are, in my opinion, the 10 best movies directed by or starring Clint Eastwood, in ascending order of quality. Please note that the intention here is not to spoil any of these movies for people who haven't seen them, so on the rare occasion that there are spoilers, I will insert individual warnings.
10. A Fistful Of Dollars (1964)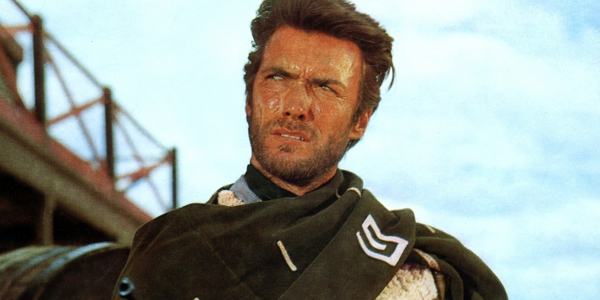 Directed by Sergio Leone, A Fistful of Dollars was an unofficial remake of the Japanese movie Yojimbo. It starred Clint Eastwood as 'the man with no name', a stranger who entered a poor village and attempted to exploit the rivalry of two warring gangs for his own profit. Clint accepted this role as he felt like he would enjoy having a holiday in Spain, where the movie was filmed. Little did he know that it would be a huge first step - from being a TV actor that Hollywood didn't want to touch - to becoming one of the most famous actors in the world. A Fistful of Dollars was a surprise hit in Italy and was eventually credited for reinvigorating the Western and, more importantly for this particular feature, it was the birth of some of the character traits Clint Eastwood would go on to master for decades to come. It is easy to see why this movie was so popular at the time, considering that the traditional American Westerns were on the decline and the level of violence on display here was very new to most audiences. Still, the movie was far from perfect - the main thing preventing it from from ranking higher being the (spoiler) tendency to ask: "Why didn't Ramon just shoot him in the head in that final duel? Like... after two or three goes at least?"