10 Greatest Monster Horror Movies Of The 2010s
Lions and tigers and mutant bears... oh my!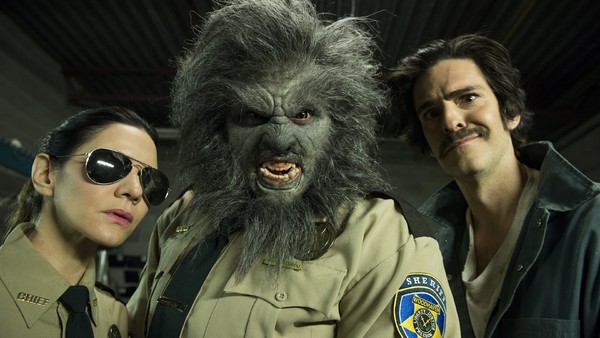 From the very dawn of scary cinema, monster movies have been a staple of the horror genre. However one chooses to define the word 'monster,' the movie monster comes in all shapes, sizes... and species. Ever since 1915's The Golem (a German silent picture, credited as one of the very first monster movies), monsters have been a mainstay of horror cinema.
Frankenstein and Dracula; King Kong and Godzilla; Aliens and Predators (oh my); the horror genre has birthed some of the most iconic monsters of all time - some more human than others. Even now, the monster movie is going as strong as it ever was. With this year's Godzilla vs Kong, A Quiet Place Part II, and even the very silly Willy's Wonderland, it's been a bumper year for bumper-sized monsters.
Here we take a look backwards, casting our eyes back on ten monster movies of the not-so-distant past. From 2010 through to the end of the decade, this monster mash will feature a whole host of the scariest and most gruesome horror movie monsters - taking in killer clowns, werewolves, aliens and more.
10. WolfCop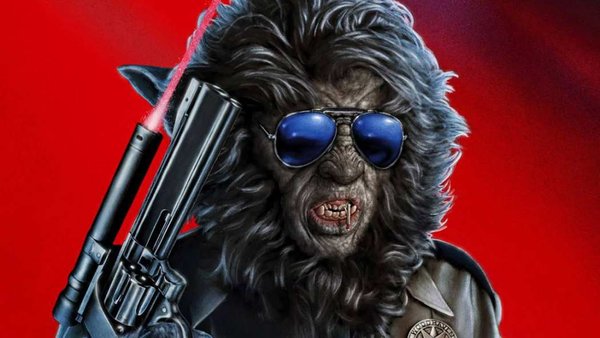 What if a werewolf was a cop? Then he'd be Wolfcop, the star of Lowell Dean's 2014 comedy horror film. This B-movie follows alcoholic small town cop Lou Garou (Leo Fafard) as he struggles to reconcile his duties as a police officer with the affliction of being a literal werewolf. Thankfully, this is made somewhat easier for Lou in that he still possesses his intelligence and self-awareness once transformed; allowing him to continue his investigation even in full werewolf form.
WolfCop is self-aware and purposefully trashy cinema, perfectly content to rest on its gore-slathered laurels rather than attempting to make the werewolf movie classy, or anything like that.
What writer-and-director Lowell Dean lacks in panache, he makes up for with top-notch special effects and plenty of splatter. A tongue-in-cheek B-Movie with no pretentions to anything above its station, WolfCop is great fun. The adventures of Lou Garou did well enough to spawn a sequel in 2017 - the aptly named Another WolfCop.