10 Greatest Opening Scenes In MCU History
9. Captain America: Civil War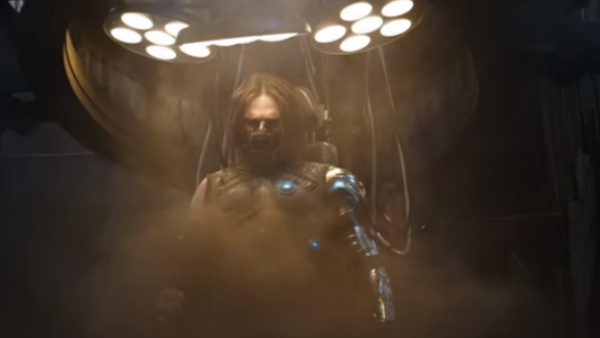 Though Civil War was undoubtedly a Captain America movie, it featured all but two of the Earth's Mightiest Heroes, and could easily have been labelled an Avengers movie. Even with all this star power however, the movie kicked off with a look at Bucky Barnes.
Despite the previous Captain America movie being named for him, it was Civil War that gave arguably the best look at the Winter Soldier in action yet. It was an intense opening to say the least.
Starting in 1989, Bucky was sent on an extract and recover mission. This showed just how skilled the Winter Soldier was, how ruthless he was, and how he was being used throughout his time as an assassin. It's easy to see from this why the intelligence community generally refused to believe he existed, and why those who did feared him so much.
His murder of Howard and Maria Stark, though it wasn't confirmed who his targets were at the time, set up exactly what would bring the Avengers apart later in the movie, and it also introduced the book and codewords that would make Bucky into a slave of anyone who happened to have them.