10 Greatest Rock Documentaries You Need To See
Rock and roll on the big screen.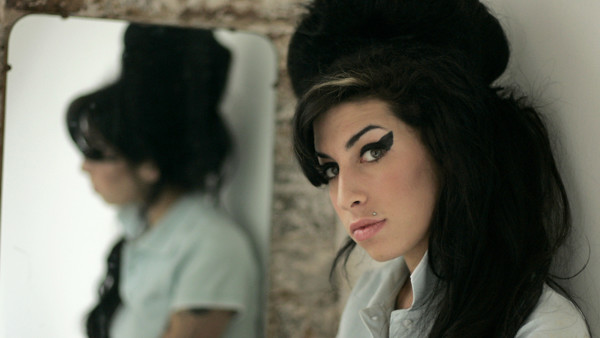 Few areas of life lend themselves better to the documentary format than music. The life of a rock star is undeniably fascinating: alien to the likes of you and I, a little scary at times, but undeniably desirable. They do and say outrageous things, they perform before baying crowds, they often end up doing something out of order - what's not to love?
There are rock docs, though, and there are rock docs. These days everything merits a camera presence - an album launch, a tune on a film soundtrack, a tour which needs that little extra oomph to get it over the line. Candid footage is commonplace these days.
Some docs, though, will stand the test of time, and have cemented themselves as classics not just of the subgenre, but of non-fiction film full stop. A good rock doc can capture a time and a place, shifts in society as well as the inner thoughts of some of culture's greatest icons. They're a window not just into the stars themselves, but the worlds they inhabit and sometimes affect.
And if they've got a whole bunch of smashing tunes, well, that's just an added bonus.
10. Amy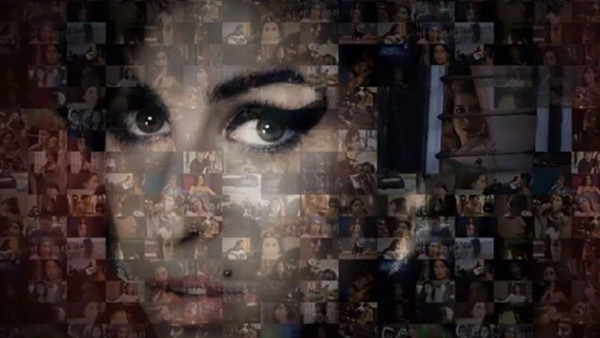 The tragic tale of Amy Winehouse is hardly a new one in the music business - star after promising star has succumbed to the temptations of substances and the pressures of fame. Few have done so as publicly as Winehouse, however, whose 2011 death felt at the same time heartbreaking and somewhat inevitable.
Asif Kapadia's documentary is a sensitively made look into the life of a star who looked like she could be one of Britain's best in many years (and perhaps, even in such a short time, still was). It takes a simple biographical approach, but crucially builds a deeper image of Winehouse than the troubled and self destructive hellraiser of her public profile. She was all those things, of course, but there was far more to her than that, as the tremendously affecting interviews with her family and close friends go to show.
For Winehouse novices, the film provides a great life and career retrospective that ably demonstrates why she's so beloved; for those already enamoured with the late singer, there's great early and rare footage of a woman who wasn't around for long, but left an indelible mark on modern music.