10 Greatest Rock Documentaries You Need To See
9. One More Time With Feeling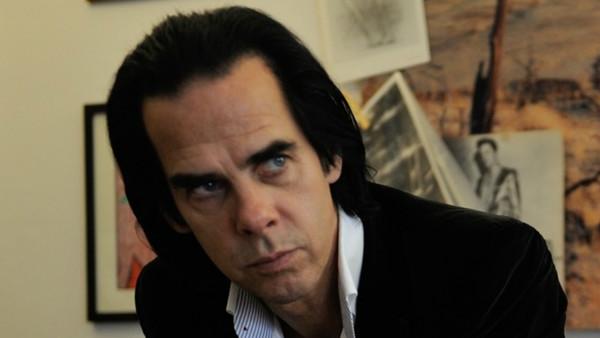 This isn't a watch for a cheery night in. The death of Nick Cave's son in 2015 came after the majority of his 2016 album Skeleton Tree had been written, but he was yet to step into the studio with his band The Bad Seeds.
Naturally the loss cast a shadow on the entire production. Rather than subject himself to press junkets and interviews, Cave and Andrew Dominick collaborated on the masterful One More Time With Feeling, through which the singer could explore and explain his grief, as well as give fans a sneak preview of the upcoming record. Skeleton Tree's sparse, haunting songs made their debut in the gorgeously shot black and white film, and they capture their singer's feelings of distress, emptiness, and ultimately hope, better than words ever could. Cave doesn't spill his guts to the camera, but the performances, weary yet driven and brilliant, tell us all we need to know.
It's one for the fans primarily, but the lush camerawork, beautiful music, and terrible but universal story can appeal to a far wider audience. It's an exercise in grief, but a wonderful and strangely uplifting film, too.