10 Hidden Gem Vampire Horror Movies
Taking a bite out of those vampire pictures that have criminally flown under the radar of most.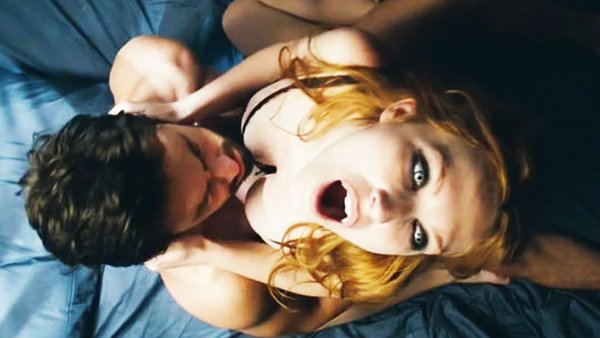 When done well, few things in horror can hit the mark quite as well as a great vampire movie.
If you're talking eerily chilling or just downright ridiculous cool, some of the all-time great bloodsucker pictures that immediately spring to mind range from Nosferatu, to 1931's Dracula, to Horror of Dracula, to Ganja & Hess, to the phenomenal Nosferatu the Vampyre, to Fright Night, to The Lost Boys, to Bram Stoker's Dracula, to Cronos, to From Dusk till Dawn, to Blade II, to Let the Right One In, to Only Lovers Left Alive, to What We Do in the Shadows, to...
You get the point; that point being there have been so many belting vampire pictures over the decades, and the ones mentioned there are seriously just the tip of the iceberg.
Amongst these belting pictures, though, there are a whole bunch that have slipped under the radar and not been given the mainstream praise that they deserve. Sure, die-hard horror hounds may have heard on some of these, but even the biggest of horror fans may well be unaware of some truly fantastic vampire films.
With that in mind, then, here are ten genuinely great vampiric offerings that have largely been (egregiously!) ignored by the masses.
10. Martin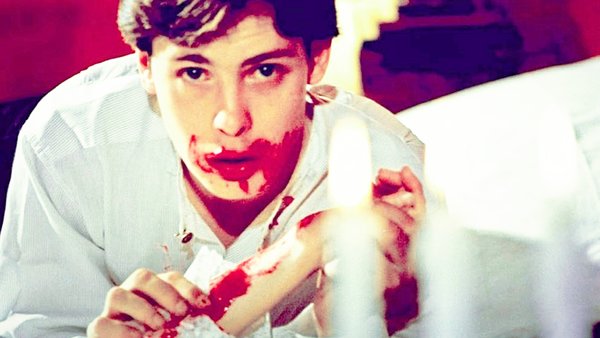 When you hear the name George A. Romero, you immediately conjure up images of hordes of shuffling undead.
One of horror's all-time greats, Romero is the person who popularised the concept of zombies - or "ghouls", as he referred to them - with offerings such as Night of the Living Dead, Dawn of the Dead, and Day of the Dead. Away from those ghouls, the legendary filmmaker also impressed with Season of the Witch, The Crazies and the stunning Creepshow. And then, well, then there's Martin.
Focussing on another staple of horror, Martin is a vampire movie; a vampire movie with a twist.
What makes Martin so great, is that the audience is never really sure whether or not John Amplas' Martin Mathias is actually a vampire. Martin claims to be a vampire who is far older than he looks, and we see him experience memories of gothic lynch mobs and classic vampire seductions.
In terms of how he gets his "fix", Amplas' character sedates his victims, slices their skin and drinks their blood. And while Martin forever claims he's a legitimate vampire, those around him doubt these proclamations.
That fact that Romero himself viewed this as his favourite film means that Martin should be on every horror fans' hit-list.