10 Highest Grossing Sci-Fi Films Of All Time (Adjusted For Inflation)
Spielberg, Lucas or Cameron: who took the top spot?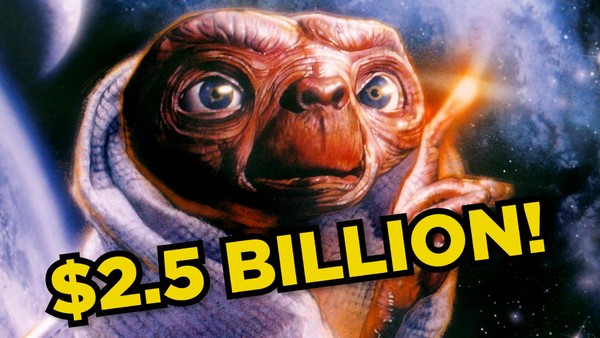 Sci-Fi films have not always been a lucrative venture for filmmakers. The genre was predominately dominated by campy B-Movies for early cinema and only made serious money when the Planet of the Apes series took off in 1968, a saga which started out strongly before becoming the joke of Hollywood.
Credibility was restored to the genre after Stanley Kubrick's game changing sci-fi masterpiece 2001: A Space Odyssey which cashed in $146 million at the box office on a budget of just $12 million. Nearly a decade later, this created a space in space for George Lucas' Star Wars which became the highest grossing film of the year and of all time until Lucas' good friend Steven Spielberg overtook this milestone with E.T. the Extra-Terrestrial.
Ever since the 1980s, sci-fi has led the way for blockbuster entertainment with pioneers such as Lucas, Spielberg and James Cameron exploring new worlds and in the process making a lot of money...
10. Star Wars: The Last Jedi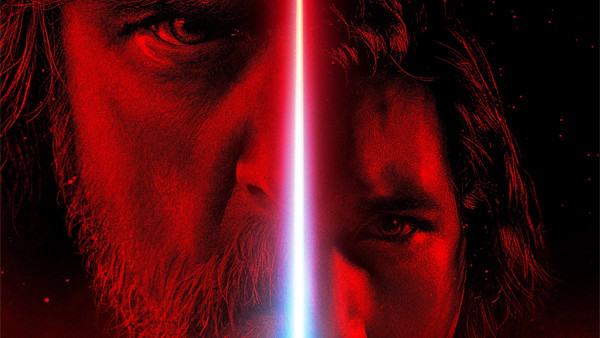 ADJUSTED FOR INFLATION: $1.36 billion
ORIGINAL BOX OFFICE: $1.33 billion
While definitely not as bad as the prequels or as good as the originals, The Last Jedi drew a lot of flack for subverting what most thought of as a traditional Star Wars film. However, despite how polarising the film proved to be among audiences it was still financially successful.
The Last Jedi may have not quite reached the heights of The Force Awakens, which will make an appearance later, but it managed to gross over $1 billion at the box office. This failure to surpass its predecessor could have been due to its polarising reception or audience's tiring of seeing a new Star Wars film every year.
Either way this cerebral Star Wars adventure still managed to outgross its successor The Rise of Skywalker which only just scraped the $1 billion milestone at the box office.