10 Hilariously Terrible Translations Of Famous Movie Titles
Who can forget classics like Action Skyscraper, Captain Supermarket and 1995: Fantastic?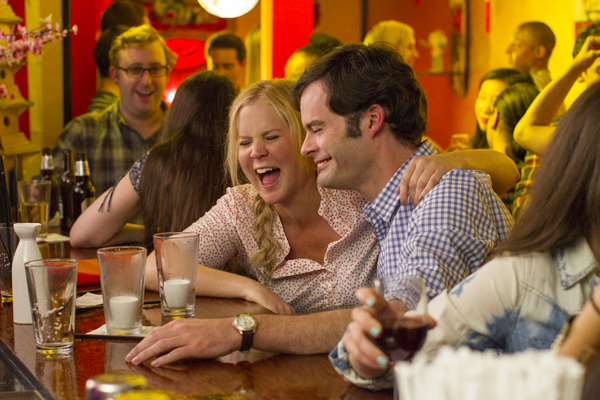 If there's one notable thing about Amy Schumer's breakout movie Trainwreck (and there is only one notable thing), it's that it had a difficult title to translate into foreign language. The English idiom "trainwreck" - meaning someone or something in a chaotic or disastrous situation - does not translate particularly well and some countries, like the Czech Republic, went down the sensible route of finding the closest phrase they could - resulting in a run of the mill title like "Derailment".
In France, though, they decided to avoid any association with trains whatsoever, and instead went down a very literal path. They simply called it "Crazy Amy" (yes, in English).
But Trainwreck is by no means the first movie to suffer this fate. The annals of cinema history are filled with strangely translated titles; from the all-too-literal to the completely bizarre, and plenty more in between.
Take a look at these translations of classic movie titles and ask yourself exactly what the translators were thinking.