10 Hollywood Stars Who Are High-Level Mixed Martial Artists
Ten of the toughest people in Hollywood.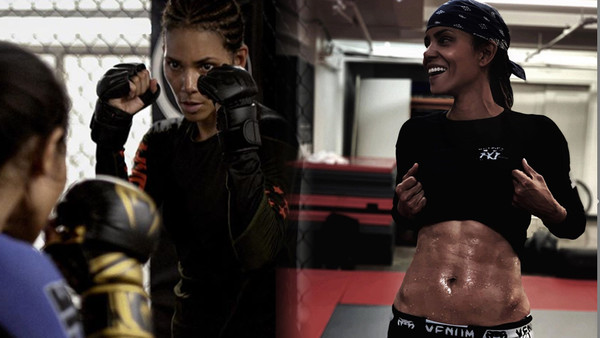 Long before anyone ever imagined mixed martial arts would be featured on a major outlet like ESPN, it was seen as a fringe sport that was too barbaric for primetime. However, thanks in part to some rule modifications and efforts to rebrand the product, MMA is now a mainstream sport with a global fanbase.
In recent years, there is one group in particular who seems to have garnered an appreciation for one of the fastest-growing sports in the land — Hollywood celebs.
Anyone who has watched a UFC event recently knows there is usually a healthy supply of big-named stars sitting cage-side. That being said, a lot of fans will likely be surprised to discover how many well-known actors are actually trained martial artists.
While these box office bruisers probably won't be making their UFC debuts anytime soon, their backgrounds would suggest that they are certainly capable of holding their own should a physical confrontation occur.
Here are ten of the toughest people to avoid starting a fight with in Tinseltown.
10. Dave Bautista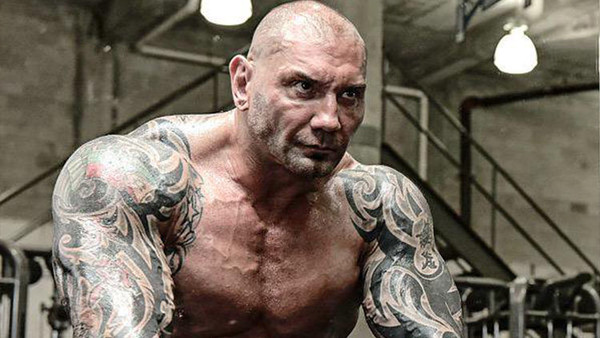 Given his size and pro wrestling background, most folks probably won't be all that surprised to see Dave Bautista on our list.
The muscle-bound Guardians of the Galaxy star is a Brazilian Jiu-Jitsu purple belt under one of the most respected names in the game, Cesar Gracie.
After parting ways with WWE in 2010, despite already being in his 40s, Bautista embarked on a short-lived MMA career. During his run, he trained with well known mixed martial artists like Stephan Bonnar and would even get a chance to compete professionally.
On 6 October 2012, Bautista made his combat sports debut for a small promotion known as CES MMA. He would earn a first-round TKO victory over a fighter named Vince Lucero.
The Lucero fight would be his only pro bout, which means the former WWE champ is technically an undefeated professional mixed martial artist.