10 Hollywood Stars Who Are High-Level Mixed Martial Artists
9. Evan Rachel Wood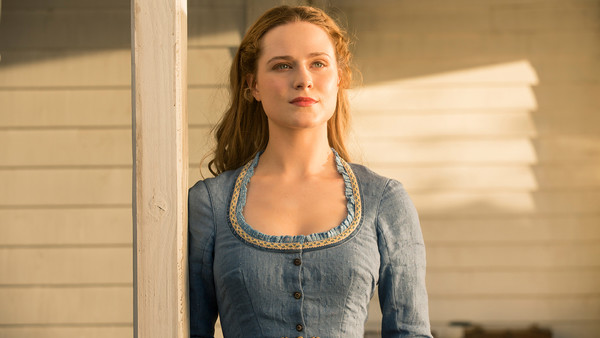 Evan Rachel Wood is a talented actress who is perhaps best known for portraying a sapient android named Dolores on the popular HBO series Westworld. The Emmy Award nominee, who is far from an intimidating figure, reiterates the old saying that you can't judge a book by its cover.
The 32-year-old has been practicing taekwondo since she was 12. As a teenager, alongside her mother, the actress earned her black belt and even competed in tournaments.
When asked about her training, Wood stated, "One of the men that trained me actually ended up being a big stuntman in Hollywood now, so, I was trained well, I think. I thought it was an amazing outlet to focus and to meditate and to channel strength and to teach you about respect and your body and empowerment."