10 Hollywood Stars Who Got REALLY Angry When They Didn't Win An Oscar
8. Aimee Mann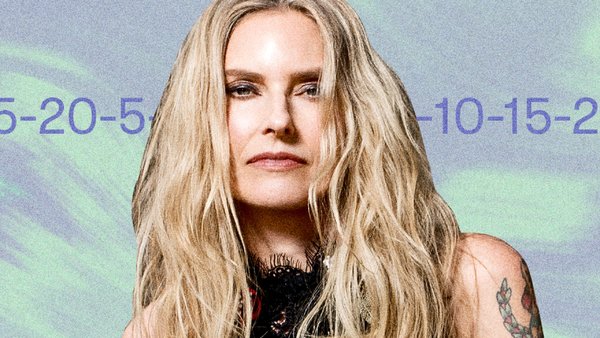 An icon of the alternative rock scene, Aimee Mann is held in very high regard by those who like their music full of guitars and sadness.
A two-time Grammy winner, Mann got the chance to add an O to her EGOT campaign with the song Save Me from the Magnolia soundtrack.
The movie (which was also directed by Paul Thomas Anderson, weirdly enough) featured a large ensemble cast of loosely connected characters all trying to figure out life's big questions. Anderson was inspired to write the script by listening to Mann's music and returned the favour by bringing her onboard.
Save Me got the nomination for Best Original Song, alongside Toy Story 2's When She Loved Me and a song from the South Park film. That diversity only increased when the winner was announced as Phil Collins' You'll Be in My Heart from Disney's Tarzan.
Whilst Mann has never directly confirmed that she was cross with the outcome, she did once refer to Save Me as "the song that lost an Oscar to Phil Collins and his cartoon monkey love song."
Does that sound like something a content person would say?