10 Horror Movie Franchises That Should Have Stopped At One Film
9. Sinister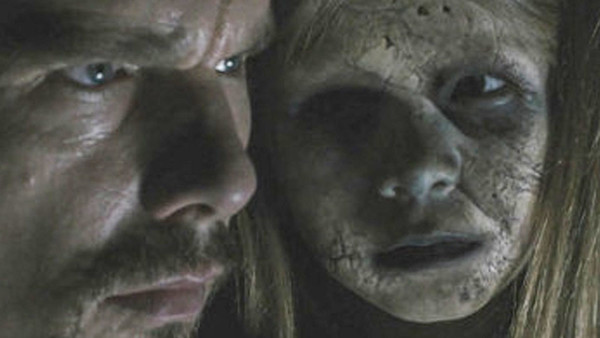 An overlooked film to begin with, it is very hard to recall that Sinister actually got a sequel. Directed by Scott Derrickson, the film was a masterclass in horror. He created a very unique way to tell his story, using old tapes that depict grisly murders and the spooky implications they have.
Sinister 2 is a simple carbon copy of the original, just without the finesse. Released in 2015, Sinister 2 used the exact same tropes as its predecessor: a family move into a new house and discover some tapes, all of which depict murders. They are terrorised by the exact same villain and, essentially...You have seen this film a million times before.
What makes this entry hurt even more is that the original is now a cult classic. It has genuine scares and an intriguing plot, everything that the sequel is lacking. As far as horror franchises go, Sinister was a one and done. Sinister 2 never happened...IT NEVER HAPPENED, OKAY?!