10 Horror Movies That Are Finally Happening
The horror genre should continue to thrive with the impending arrival of this devilish delights.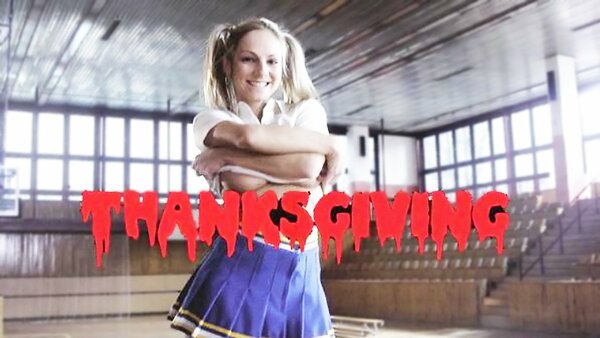 In recent years, the horror genre has been thriving. For long-standing horror hounds, they've been eating well, with The Invisible Man, Barbarian, Titane, Last Night in Soho, Nope, and Ti West's X and Pearl just some of the delights to be dished up already in the 2020s.
When it comes to this twisted corner of cinema, it's likely fair to say that no other genre of film has fans quite as passionate as those who enjoy savouring the sinister sights that the horror genre so often serves up. And along with that passion, usually comes an eagerness to see certain things happen in the world of horror.
In some instances, this eagerness may be to see a fan favourite franchise carve up yet another sequel, while in other instances it might be that a particularly popular spooky novel is getting its long-awaited movie adaptation. Heck, anticipation might even be high just at the prospect of a certain filmmaker or actor finally at work on their next horror venture.
Taking all of that into account, then, here are ten upcoming films that are now thankfully, finally set to stalk their way to the silver screen.
10. The Boogeyman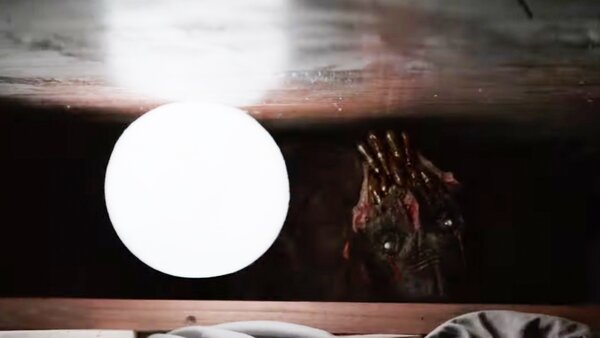 Thankfully not some sort of remake, reboot or requel of the utterly dire Boogeyman trilogy of the 2000s, this year's The Boogeyman is a much more welcome proposition.
For many a horror hound, it's forever felt like only a matter of time before Stephen King's The Boogeyman short story would be adapted as a full-length movie. Sure, Jeff C. Schiro may had brought this tale to life in 1982 with his 28-minute film, but this story is one that King die-hards have long hoped to see fully fleshed out on the silver screen.
Originally penned by King for a 1973 edition of Cavalier magazine, The Boogeyman would properly come to prominence as part of the legendary author's 1978 Night Shift collection. In terms of the plot of the source material, the entire tale takes place in a psychiatrist's office as a patient regales his doctor with the horrors of his many run-ins with the titular monster.
For the movie adaptation that's arriving in cinemas this June, things have, as ever, been slightly tweaked in order to flesh out The Boogeyman as a feature film. With Host's Rob Savage in the director's chair, the picture will shine a spotlight on psychiatrist Will (Chris Messina) and his young daughters Sadie (Sophie Thatcher) and Sawyer (Vivien Lyra Blair) as they deal with the death of the family's matriarch. When one of Will's patients turns up at their door, a sinister entity is brought along with them.
Seriously, when considering just how many Stephen King stories have been given the movie treatment, it's unbelievable that it's taken this long for Hollywood to finally get round to The Boogeyman.