10 Horror Movies That Could Have Ended After 10 Minutes
Come on. The protagonists can't be THAT stupid, can they?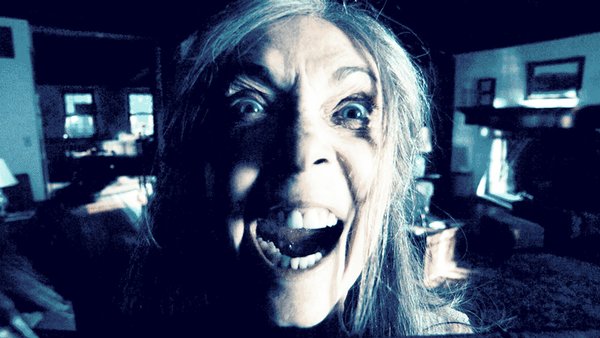 Many horror films thrive on long, drawn out sequences that create knife-edge tension, which culminates in a spectacularly spooky scare. Others like to dial in on the visceral blood and guts, evoking fear with gruesome imagery.
It has long been a cliche of horror films that those unlucky enough to find themselves in these hairy situations tend to make some infuriatingly silly decisions that puts them in right in the middle of harm's way, and have audiences screaming at the screen in disbelief. If only they could hear you shouting, "he's right behind you!"
Whether it's splitting up to allow the killer to divide and conquer, ignoring the numerous glaring red flags and pressing on to that idillic cabin in the middle of nowhere, or failing to sense the lurking presence directly behind them, horror movies are littered with avoidable deaths.
There's even examples where if the witless survivors had behaved like any rational person would, the entire plot could have been wrapped up before the popcorn's ready.
10. Halloween Kills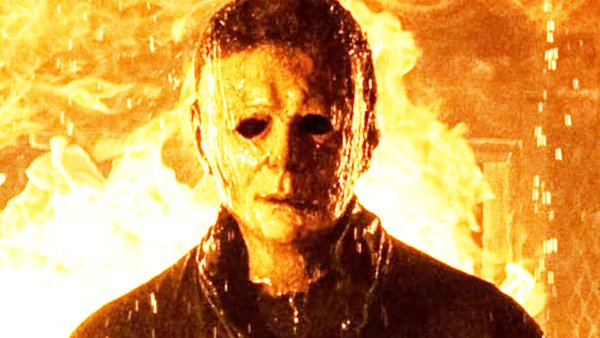 Michael Myers' murderous escapades have spanned decades now, so it's safe to say that he's got a lot of experience in the serial killer department.
2018's reboot of the franchise serves as a direct sequel to the 1978 original, and sees Laurie Strode face off against her old stalker once more. By now, Myers is institutionalised at a psychiatric hospital and Laurie has grown obsessed with him, patiently waiting for the day he escapes so that she can put an end to him for good.
Her desire for vengeance has consumed her, and her off the gird house is a fortress fitted with all sorts of booby traps. By the end of the film, The Shape is trapped in the basement as the house burns down all around him.
The sequel, Halloween Kills, picks up immediately after this, with firefighters rushing to the scene and eventually they come face to face with Myers. This is where suspension of disbelief comes in handy because at this point, the firefighters begin to take on Michael one by one, which could only ever end one way.
Yes, the Shape is a relentless, almost supernatural being, but he is still just one man. He's not an MMA aficionado and the firefighters are armed to the teeth with fire axes and other tools that could be used as a weapon (which Michael demonstrates so effortlessly). The situation does leave you wondering that if they had regrouped, worked together, and used just a tiny bit of strategy, it's likely that Michael's killing spree could have been cut short by about 90 minutes.